Paramount+


Now available on Flow on Demand!

We've just added a Mountain of Entertainment to our entertainment library. Watch thousands of hours of the world's greatest stories including a diverse collection of brand-new originals, exclusive shows, reality favorites, and blockbuster movies. The whole family will be entertained with hundreds of episodes of popular kid's shows. Kick back, relax, and get ready for Paramount+.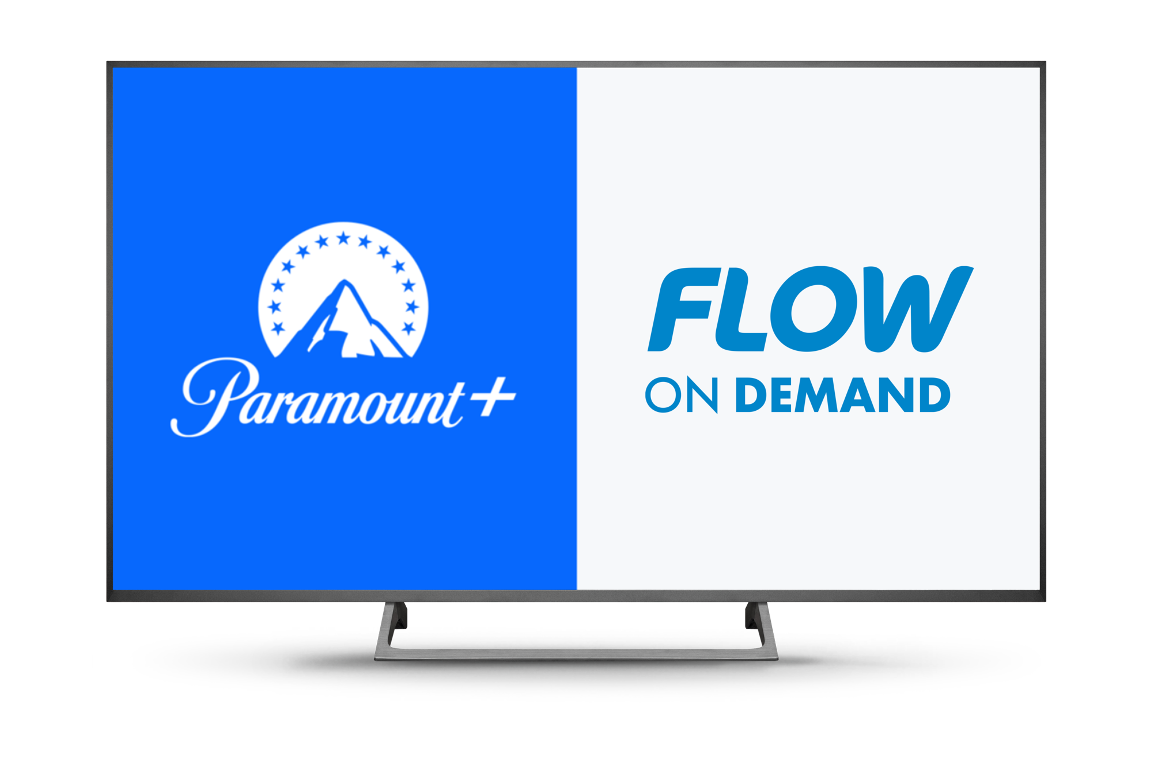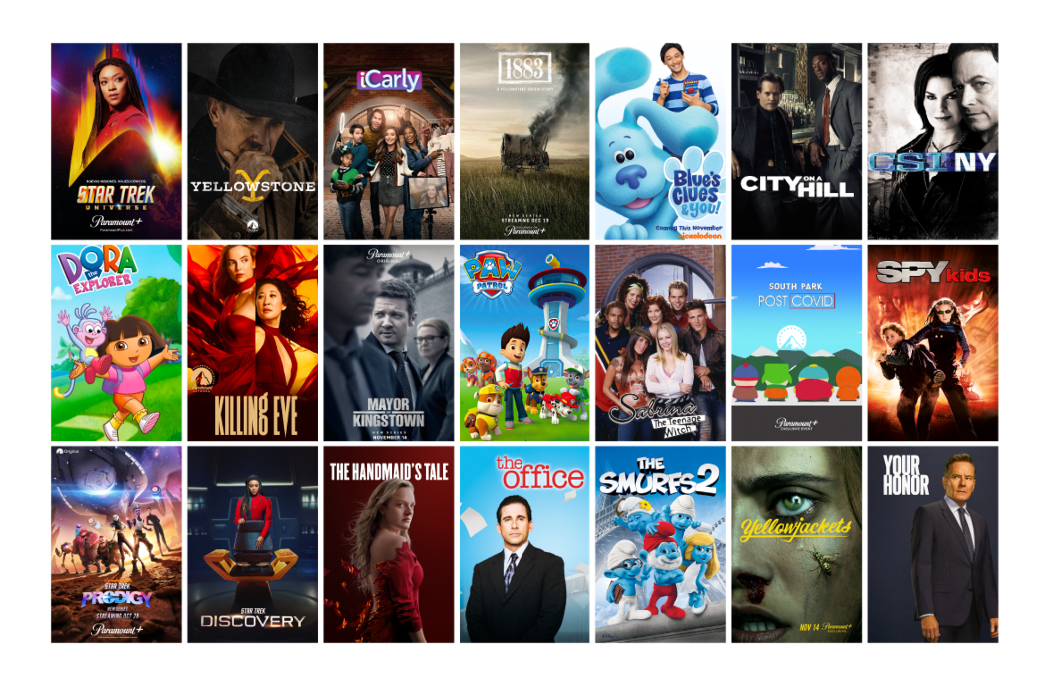 With Paramount+ you'll get new originals, exclusive shows, blockbuster movies and more.
Paramount+

on Flow on Demand benefits:

Included with TV Plus and above packages

Watch Commercial-free

Watch as often as you like
Get to know the best entertainment on your TV with Flow On Demand!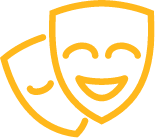 Thousands of hours
of Entertainment
HD Blockbuster
Movies

Karaoke

Parental
Control
Other great benefits include:
Easy access: just press the VoD button on your remote and you're set! Access to Flow Study tutorials for Secondary Schools students,
Adult entertainment rental for up to 12 hours.
What is next for your entertainment?
With Flow On Demand, you can make a selection from a huge library of movies, music and television shows any time you want.
Genre:
This is how it works …
The title is yours to enjoy as often as you like for 48 hours. You can even pause, rewind, fast-forward or stop the title and return to it later.
Already with Flow?
Go to Channel 100 or press the VOD
button on your remote