How can we help you today?
WE HAVE ALL THE ENTERTAINMENT FOR YOU! CHECK IT OUT.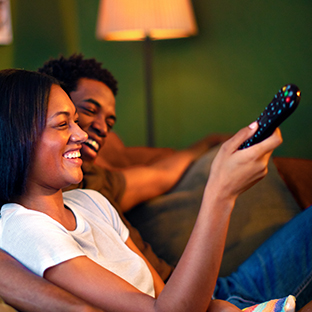 TV
You run the show, watching the best shows and interacting with Flow Evo.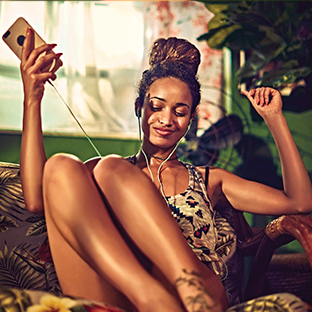 Mobile
Be connected, whenever you want, wherever you go. Don't miss one single thing!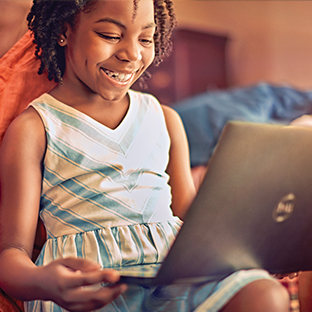 Broadband
Enjoy great broadband value with super-fast plans at an unbeatable price.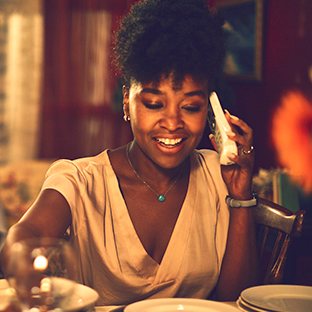 Home phone
Connect with the people you care about around the world with affordable long-distance plans.
DON'T MISS OUT ON EVEN BETTER OFFERS
FLOW MOBILE NETWORK ONLY GETS BETTER!
Get the fastest 4G LTE Network in Barbados. Enjoy up to 4G mobile speeds
LEARN MORE
BE IN CONTROL WITH THE BEST NETWORK AND ENTERTAINMENT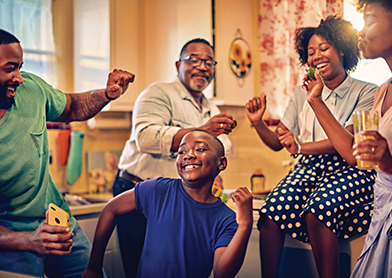 Connect your world
Unleash a world of fun with high-speed broadband internet service from Flow and enjoy the fastest service in the market.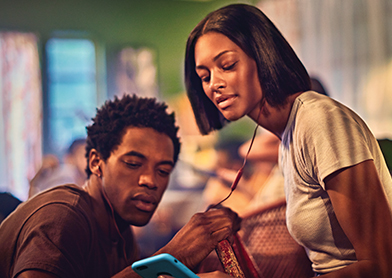 More Data for you to use
Explore our great selection of mobile devices and match them with our convenient pre-paid or post-paid plans.
CHECK OUR AMAZING PROMOTIONS JUST FOR YOU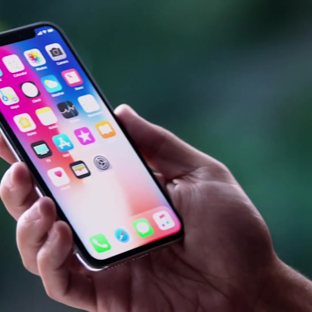 Top up your account
Enjoy Free Calls to UK, US, Flow Caribbean and Canada.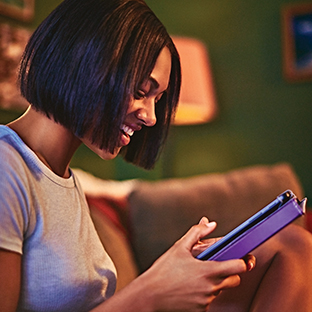 Bigger, Bolder, Better Bundles
Discover better with the Upward and Onward plans packed with more value just for you.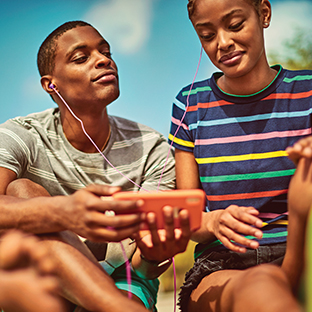 Mobile prepaid
The fastest and most reliable 4G-LTE network in Barbados. Enjoy the best rates to talk, text and surf.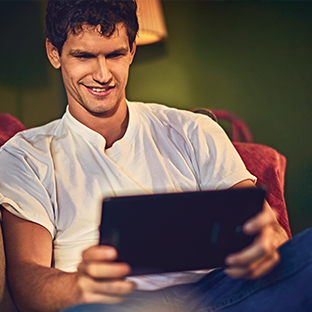 Access your accounts
Get Free and secure access to account services and Flow Apps with a Flow ID account.