Discover our top services

Internet
Up to 300Mbps
Unlimited Minutes
For local landline calls
128 Channels
See Channels
Exclusive Online Discount
$180.00/mo
$135.00/mo*
*for first 3 months

Fibre
**ESSENTIAL 100
Internet
100Mbps
Max download
50 Mbps
Max upload
$99.00 /mo
*Sign up online and get your first month of service FREE!
Data
10GB
Flow to Flow Minutes
Unlimited
500 Anywhere Minutes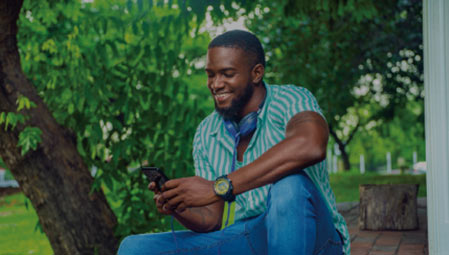 MOBILE APPS
Apps will make you life easier
Stay connected to your Flow Account with our
many Flow Mobile Apps. Get everything right
in your hands!
LEARN MORE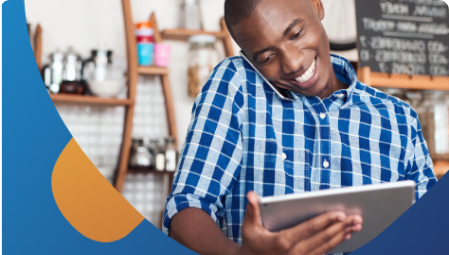 FLOW BUSINESS
Tools to Grow your Business
Give your business a boost with the best
connectivity solutions, innovative tools and
specialized 24/7 support.
LEARN MORE