SAFE AND CONVENIENT PAYMENT OPTIONS
Manage your account using your Flow ID or pay with Fastpay and skip the login
Our Technical Team is working around the clock to keep you connected to the best network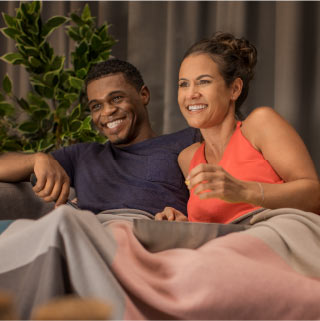 TV
You run the show, watching the best shows and interacting with Flow Evo.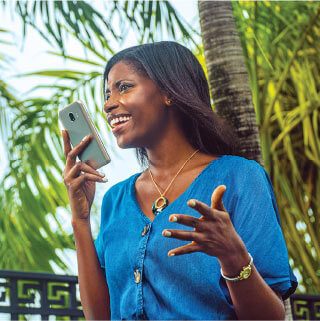 Mobile
Be connected, whenever you want, wherever you go. Don't miss one single thing!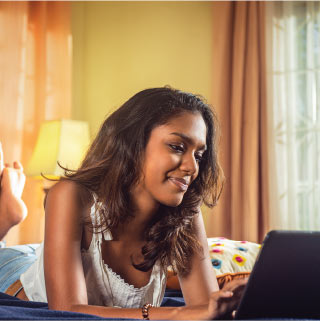 Broadband
Enjoy great broadband value with super-fast plans at an unbeatable price.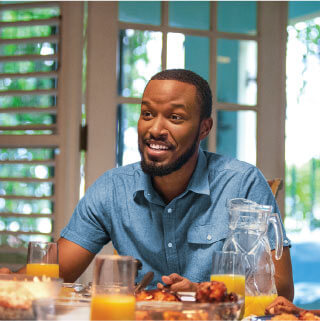 Home phone
Connect with the people you care about around the world with affordable long-distance plans.