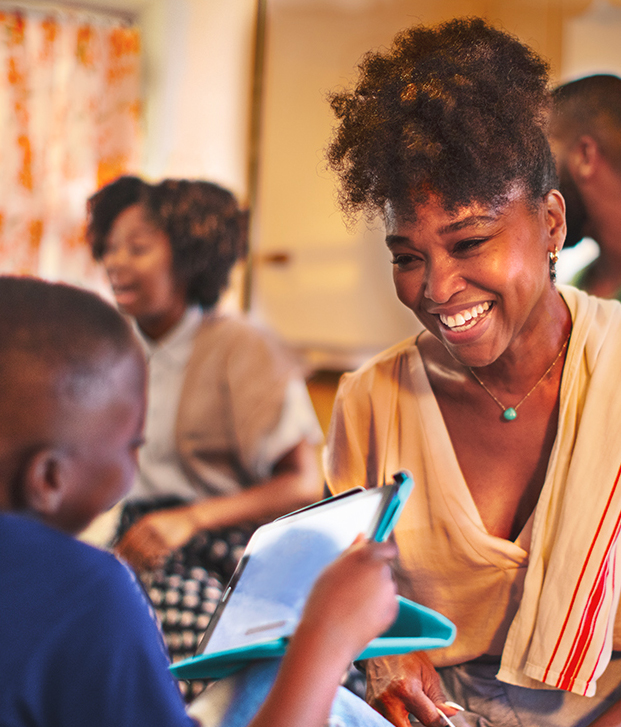 How can we help you today?
Super-Fast Broadband Plans
Say hello to fast, reliable and hassle-free surfing, sharing and streaming across all your devices at blazing fast speeds of up to 1000Mbps.
*Contract price
"Higher bandwidth packages require a high-end PC capable of achieving plan speeds"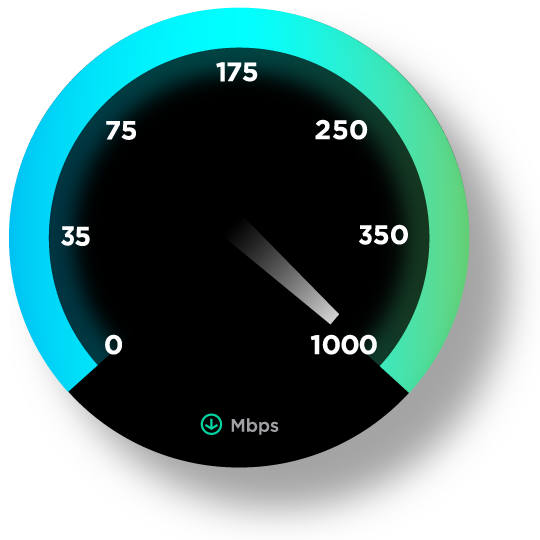 Curious about your broadband speeds? Test it now.
We work hard to provide great performances, reliable and fast speed broadband services that delight you every day!