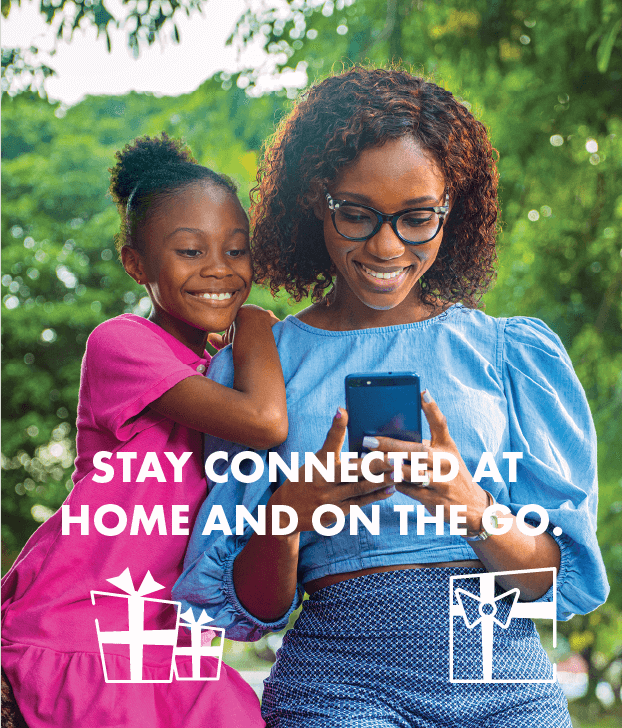 More value from
us to you.
Stay connected to your friends and family with all the minutes and broadband
speed you need. Plus, get access to HBO GO® to enjoy premium
entertainment wherever you go and more!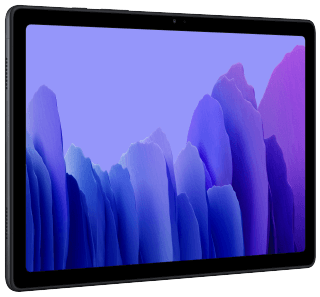 Plus, add your mobile to your home services and get a Samsung A7 T500 Tablet for only $59
Available while stocks last and on confirmation of installation. 3 month contract applicable. Offer ends December 31st. Connected Bundle
Stream faster with 500Mbps Broadband speeds
Unlimited Local Calls + 1,000
International Mins (USA, Canada, China, US Virgin Islands, Puerto Rico and UK Landlines )
8GBs of mobile data
Unlimited Mobile Flow Local calls
1,000 mins to local Digicel numbers, USA, Canada, UK Landline, Flow Caribbean and Trinidad
Plus, enjoy amazing benefits
Special price on Samsung Tablet
Add up to 2 additional mobile users
with up to 5Gb of additional data
Corner-to-corner
connection with a
FREE Wi-Fi extender
Enjoy your favorite premium
shows and movies with HBO GO®
and take it with you anywhere
*Special price valid for one year from sign-up. Regular price $269. Offer ends Dec 31st.