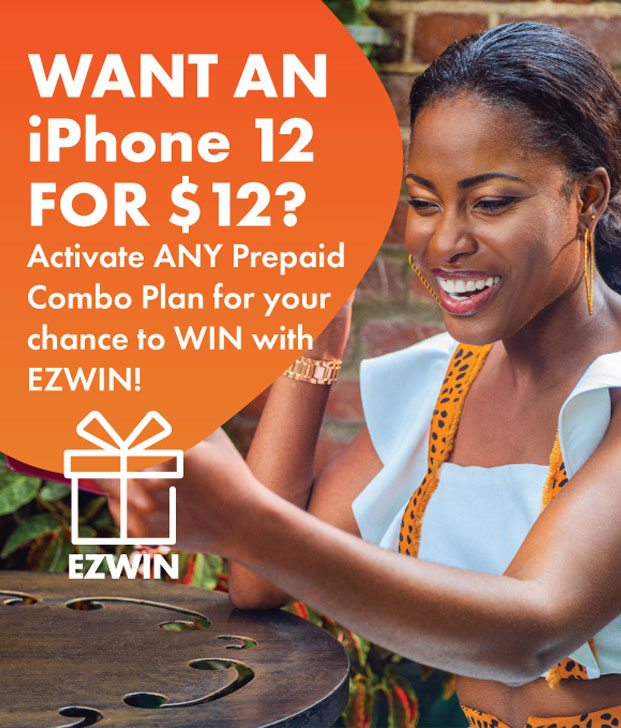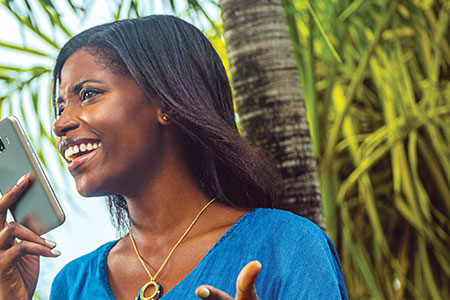 Activate ANY Prepaid Combo Plan for
your chance to WIN with EZWIN! Terms
and Conditions Apply. Offer ends May
11th, 2021.
Find the Prepaid Combo Plan that is right for you!
Terms and conditions apply.
All plan purchases during the promo period will be entered into the
draw. One winner will get the opportunity to buy an iPhone 12 for $12.
Promo runs April 16th - May 11th, 2021.
FREQUENTLY ASKED QUESTIONS