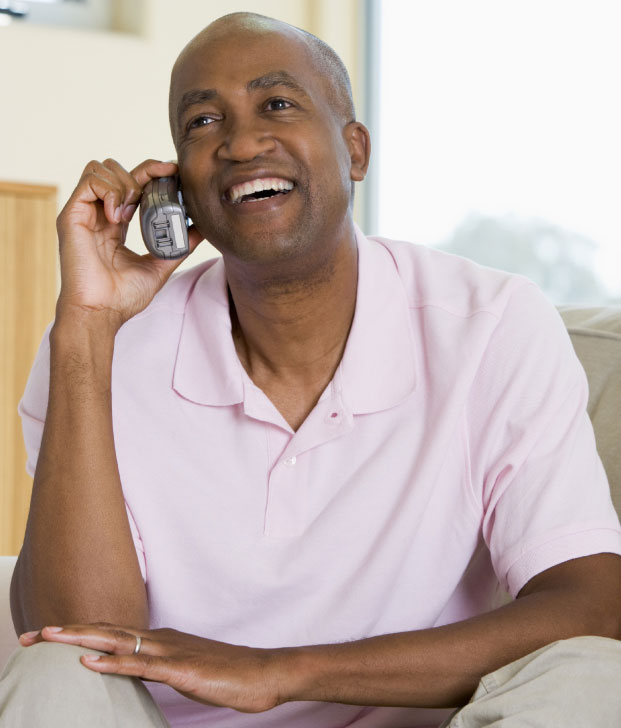 How can we help you today?
Find the perfect Home Phone plan for you and your family!
Keep in touch with people around the world with Flow Home Phone International plans.
Worldpak
1000 Minutes
6 DESTINATIONS
Destinations
USA, Canada, China, US Virgin Islands, Puerto Rico & UK Landlines.
Worldpak Lite
300 minutes
3 DESTINATIONS
Destinations
USA, Canada, UK Landlines
You may also be interested in: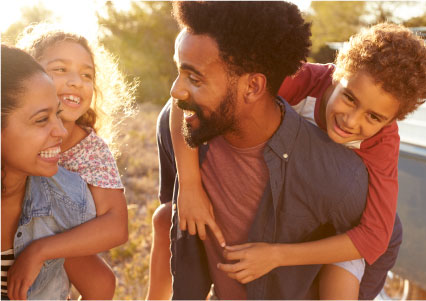 Home Phone & Bundles
Compliment your Home Phone service with internet and TV. Check out our great valuable Bundles.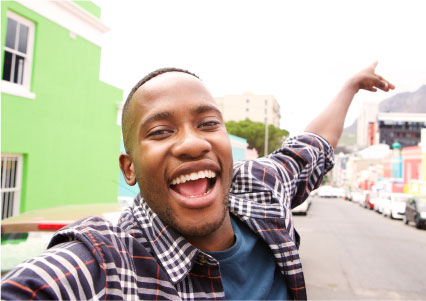 How To Use Your Call Features
Voicemail, Call Forwarding, Smart Ring and more. Find out what your Flow Home Phone can really do!