Personal Information
*Mandatory fields
You have selected
HOME PREMIUM
MONTHLY
$240/mo $180/mo*
All prices are VAT inclusive
* special online price applicable for first 3 months only.
Internet speeds up to
600 Mbps
Freedom from
contracts
Talk all you want with unlimited local calls, 1000 International mins to USA, Canada and UK Landlines.
Enjoy up to 187 channels with 1 free theme pack (Choose between Entertainment zone or Family time)- & HBO Max® + STAR Premium included.See channels
1 Extra Set Top Box Free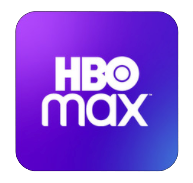 Enjoy quality entertainment wherever, whenever and however you want it.