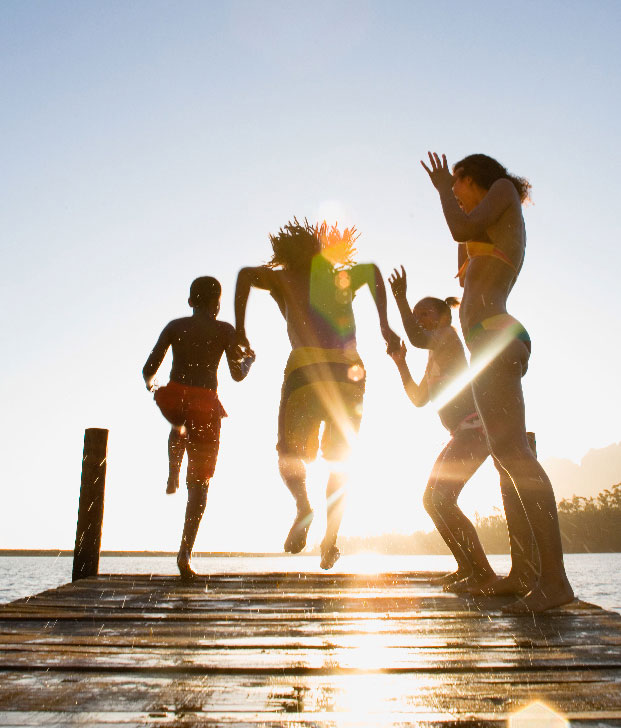 How can I use Flow Top Up?
Top Up with your Credit Card
With a credit card it takes only seconds to top up your mobile credit. Faster and more secure than ever!
Check out how!
Top Up from Abroad
Send top ups from abroad to mobile phones in any of our available markets.
Check out how!
Top Up promotions & updates
Subscribe to receive our latest promotions before anyone!
Top up your phone instantly with Top Up Flow.
Available here
Where Can I Top Up?