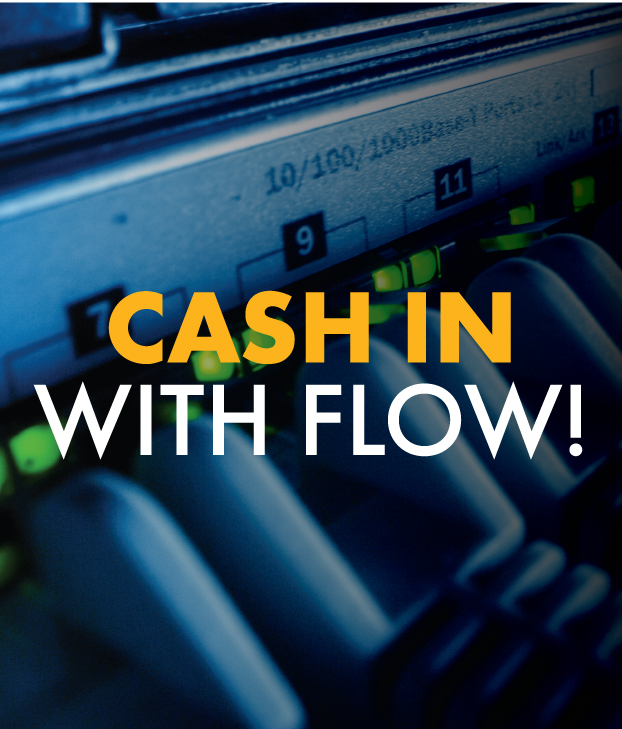 Return your disconnected FLOW 844 or 836 ONTs and receive Flow credit applied to any active Flow account of your choice!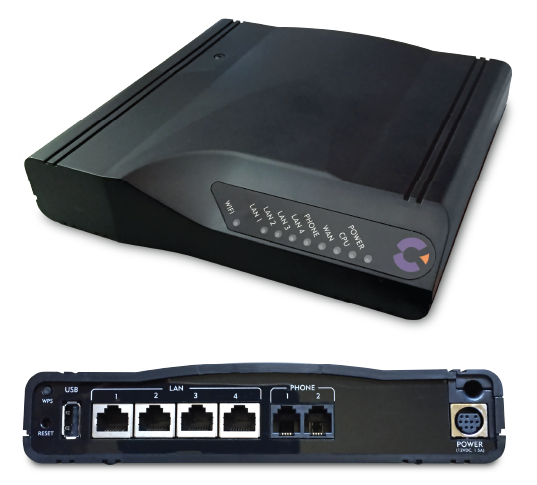 836 ONT
Bill accounts will receive a $20 credit and prepaid accounts will receive Flow 7-Day Prepaid Combo Plan with 1 GB of data and 100 minutes for Flow to Flow calls.
You can bring in your disconnected ONT or have someone drop it off to your nearest Flow retail location.
Customers may also arrange to have a technician collect the device yet this offer is not valid if technicians have to collect.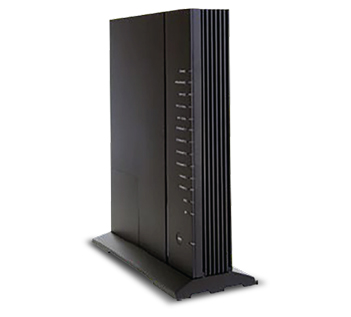 844 ONT
Terms & Conditions apply
ONT's will be verified and payments
will be issued within 5 working days.