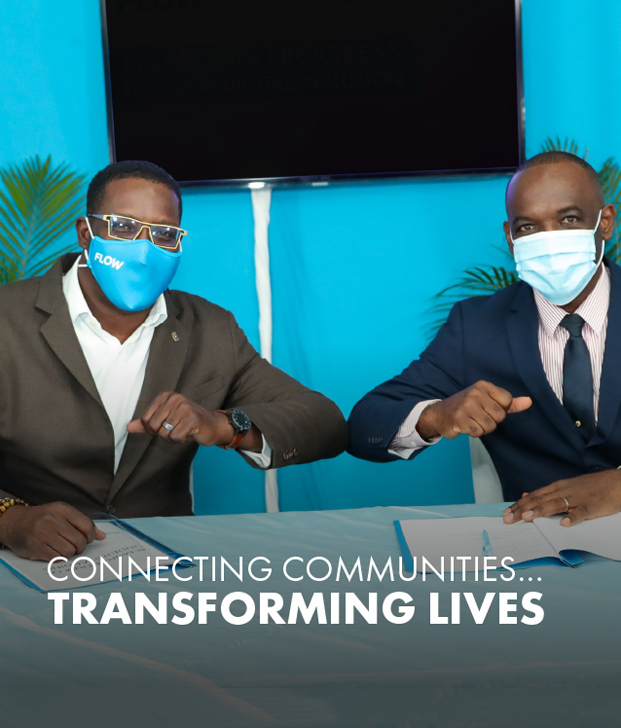 PEOPLE HELPING PEOPLE
Flow Barbados is committed to its mission of 'Connecting Communities…Transforming Lives' and the following provides guidance for how we

All requests received are given serious consideration and we consider support for activities and initiatives primarily in the following categories:
consider sponsorship requests. While these guidelines will not cover every request, special need or opportunity, Flow may make exceptions in granting contributions or community sponsorships.
HERITAGE &
CULTURE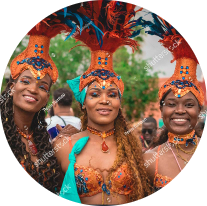 EDUCATION &
INNOVATION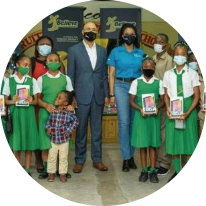 PURPOSE
DRIVEN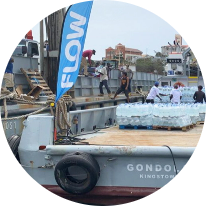 Please note the company does not provide contributions for the following:
Groups that are not a registered charity or recognized as a community not-for-profit
Requests to cover travel costs
Individual pursuits or interests that are primarily for personal gain
Requests for funds to support operational costs
Individual competitions (including beauty pageants, etc.)
Events to raise funds for scholarships
Groups that represent a conflict of interest to the principles of Flow.
Contribution Guidelines
Submit your application in writing at least 60 days in advance of your event or community project.
Provide details of the request and supporting materials.
Let's Connect

Email us at:
bb-sponsorship@cwc.com
Flow Marketing Department
Thank you for considering Flow!