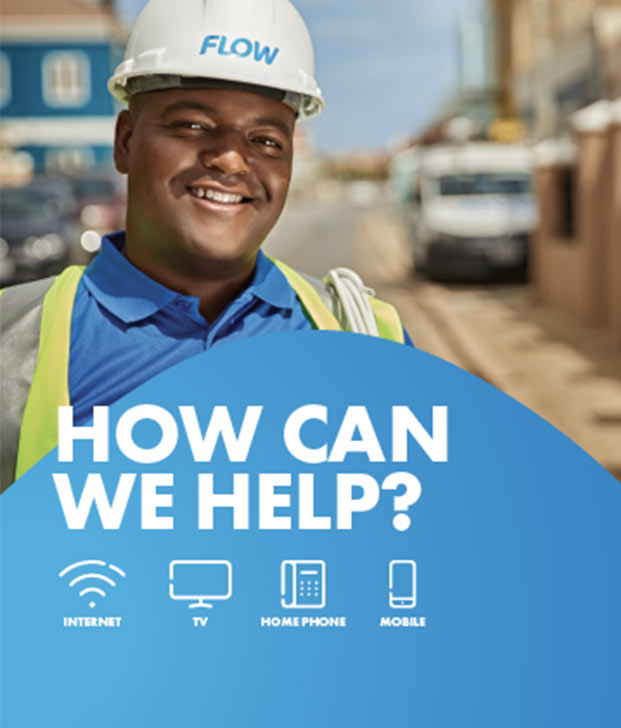 Can I Sell My Contract Phone and Keep the SIM
Smartphone contracts are a popular way to get a new handset these days. With a contract, you are usually tied in for at least two years, and required to make monthly payments to cover the cost of your handset and your call plan. However, with new phones being released more and more frequently, if you are still tied into a contract and a new handset is released that you want, you might be wondering if you can sell your current smartphone and keep the SIM card while still in the contract.
This is a little bit of a gray area, so it's hard to get a clear-cut answer. Technically, the smartphone does belong to you to do whatever you like with; however, you have not completely paid it off if your contract has not ended. So, if you sell your smartphone while still in a contract, it's important to bear in mind that you will still need to continue making your monthly payments, even though you now do not have the smartphone. If you do not make monthly payments, then your account will likely be frozen or cancelled and this might affect your credit score.
It is also worth checking your contract terms and conditions for any information regarding the sale of your smartphone while in the contract. Some networks do not allow you to sell any equipment such as a smartphone handset during the first six months or one year of the plan, for example.
If you are tied into a contract and want to upgrade your smartphone, an alternative worth considering is to trade your smartphone in with your provider for a newer model or see if you are eligible for an early upgrade. This will usually involve repaying the rest of your contract upfront to start a new contract with a different handset.