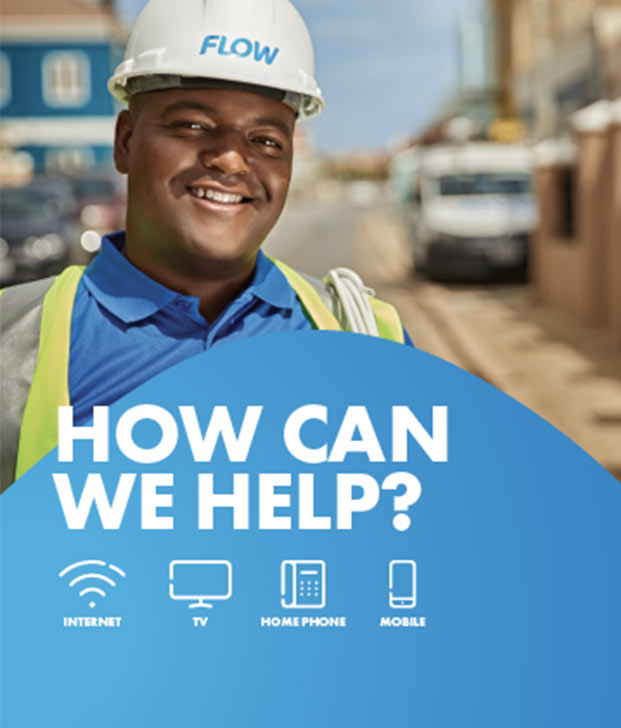 How Can I Live Without Internet At Home
Being without internet at home can be frustrating, especially if you are used to having an internet connection for entertainment or need to be connected to the internet in order to work. Whether you are dealing with a network outage or are currently switching between internet providers and are going to be without internet for a few days as a result, there are several things that you can do to get connected in the meantime. Being without your home Wi-Fi does not necessarily mean that you can't get online. Here are some options to consider.
Tether from your smartphone: If you have a smartphone plan that allows tethering, then you might want to consider using your smartphone as a mobile hotspot. However, unless you have unlimited data on your call plan, it's worth bearing in mind that using the internet at home for all the things that you normally do while tethering is going to go through your data allowance quickly, so it might be worth being a little more conservative about your internet use.
Borrow Wi-Fi: If you get on with your neighbor, it might be worth asking them if it would be possible for you to borrow their Wi-Fi for a couple of days until you are able to get connected again. Most of the time, Wi-Fi connections will stretch to the next house, so if your neighbor is willing to give you the password for their network, you can connect your devices.
Use a USB dongle: If you are going to be without Wi-Fi for a couple of days, a pay as you go USB dongle can be a good alternative to consider. You can use these with a data SIM rather than an expensive monthly paid plan and they are simply plugged into your laptop to connect.