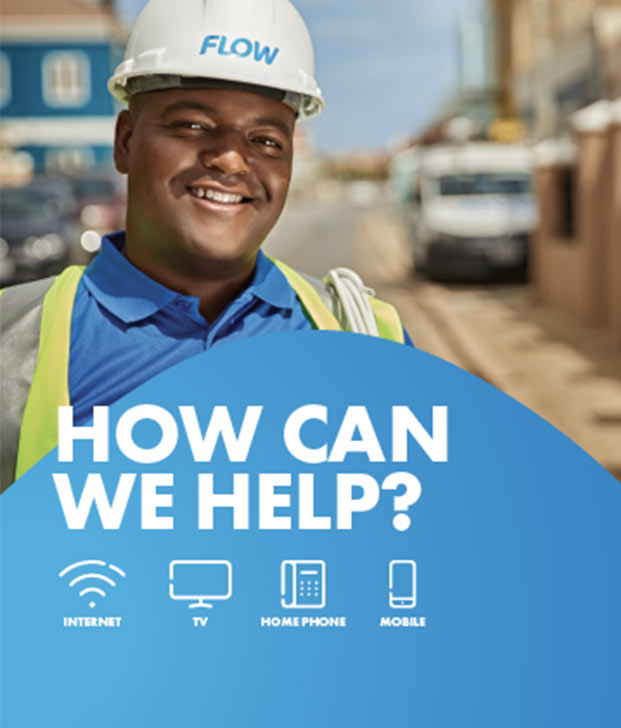 How to Get Internet Without Wi-Fi
Getting online can be expensive, with the average cost of a home internet connection in the US around sixty dollars per month. But if you don't want to pay all that money and don't have a regular ISP, there are still plenty of ways to get online. Here are some options for getting internet without a home Wi-Fi connection to consider.
Mobile hotspot: The easiest way to get the internet on your laptop or another device is by using a mobile hotspot. You will need to buy a hotspot device and subscribe to a mobile hotspot plan. Depending on your phone carrier, you may also be able to use your smartphone as a mobile hotspot, but bear in mind that this can drain your battery life and is likely to use up a lot of data.
Public Wi-Fi: Depending on where you are when you need to access the internet without Wi-Fi access, you might be able to easily get online using a nearby public Wi-Fi network. Public Wi-Fi is offered in a range of places including restaurants, coffee shops, libraries, and transport hubs. There are several apps that you can use such as Wi-Fi Finder on your iPhone that allows you to easily find free Wi-Fi in the local area. If you use an Android phone, Wi-Fi Master Key is an ideal app to use.
USB dongle: A USB dongle or 'internet stick' is a cheaper, more accessible alternative to a mobile hotspot and getting temporary Wi-Fi. It allows you to use a standard 3G or 4G SIM and use its data connection to get online rather than committing to a long-term mobile internet plan. Since they are lighter and more portable compared to mobile hotspot devices, USB dongles are often a popular choice among people who need to get a web connection when on the go.