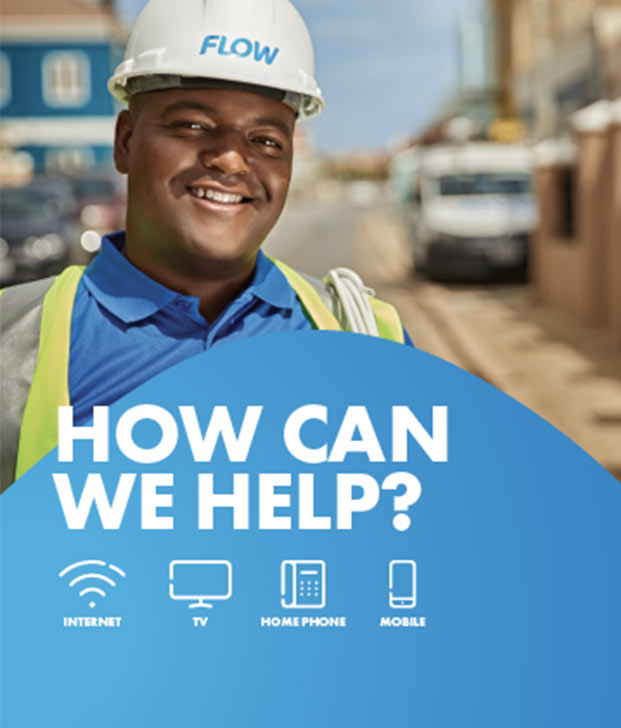 How to Get Wi-Fi Connection
Wi-Fi is a great way to connect your devices wirelessly to a network and is something that most people use on a daily basis. If you don't have Wi-Fi at home, it will only be possible to use your home internet connection with devices that you can connect to your modem using a LAN or Ethernet cable. Wi-Fi covers your home with fast, reliable internet service that you can connect to in any room.
If you do not already have it, the first step to get Wi-Fi at home is to purchase a wireless router. In the past, internet service providers (ISPs) would have provided a modem and you would have had to purchase your router separately. However, these days, most ISPs provide a device that is both a modem and a wireless router when you sign up for an internet plan. Each brand will have its own set of instructions for setting up the wireless network at home, so look at the instructions that come with your wireless router. If you do not have internet at home already and are setting up a device that is both a router and a modem, this is usually as simple as plugging it in and waiting for the connection.
If you want to get Wi-Fi at home, you do not always have to go through an ISP. There are some alternatives that you may want to consider including mobile hotspots, which can be carried around with you to get Wi-Fi. They have their own cellular data plan. You may also be able to use your smartphone as a mobile hotspot by tethering if you have a cell call plan that allows it. This involves using the data from your call plan with your other devices by turning your smartphone into a Wi-Fi hotspot.