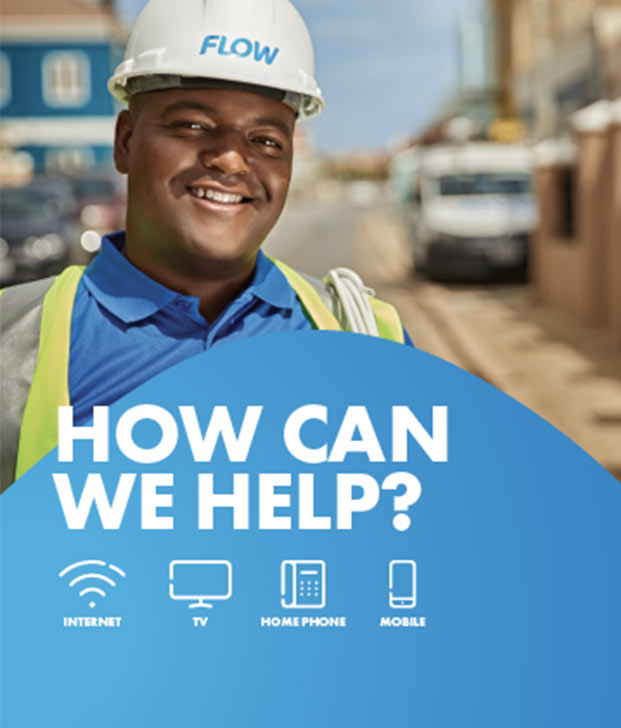 How to Have Internet Without Cable
While most internet service providers (ISPs) offer bundle deals that come with cable TV, internet and a phone line, more and more people are looking for internet without cable options. Cable TV is declining in popularity as more people decide to use streaming services like Netflix, Hulu and Amazon Prime Video to watch their favorite movies and TV shows. The good news is that there are options available if you want to get an internet connection at home without having to pay for cable.
Internet-only plans: With the popularity of cable declining, you may be able to find more and more ISPs offering cable internet-only plans without cable TV. You may not even be aware that you can get the internet from your ISP at home without adding cable on, since many ISPs encourage customers to get cable, even though it is not required. It might be worth calling your internet service provider to see if you can pare down your service by removing cable if you do not use it.
Fiber optic internet: Fiber broadband is the most reliable and the fastest type of connection, and you do not need a phone line or cable TV in order to use it. However, the downside to fiber optic internet is that it is not available everywhere as the infrastructure has not been fully rolled out.
Mobile internet: Another alternative to a Wi-Fi with cable plan at home is mobile internet. Mobile internet plans are also popular options among customers in rural areas where fiber optic or regular cable internet might not be available. With mobile internet, you get a hotspot device that connects to the cellular networks in your area, allowing you to use this connection with your other devices. You can get home mobile internet plans that offer enough data for the whole household to use.