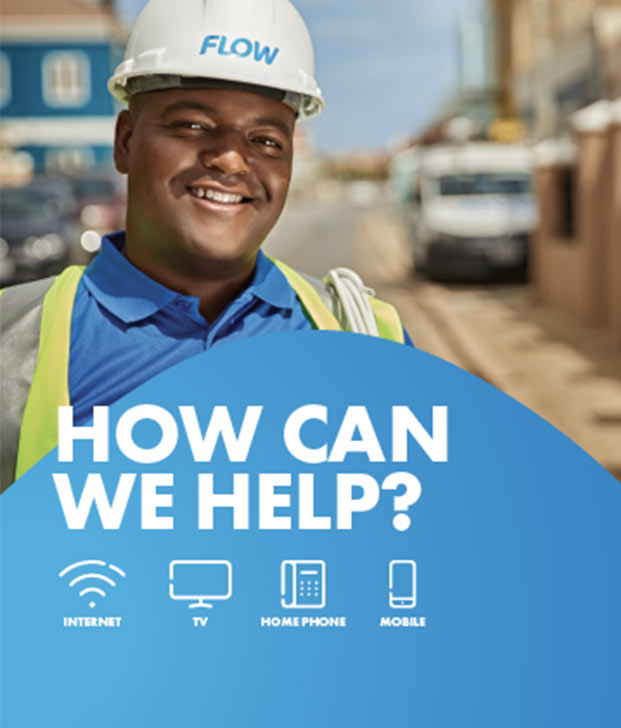 The Pros and Cons of Buying a Refurbished Phone
If you are thinking about getting a new phone, then it might be important to you to get the best handset at the best price. But with the latest smartphones becoming more and more advanced, smartphone prices are also rising. These days, you can easily pay around $1000USD to get a new phone, and the cost of monthly contracts are also fairly high to cover the mounting costs of the devices. If getting the latest handset either outright or on a contract is out of your budget, getting a refurbished phone might be an idea worth considering. Refurbished smartphone handsets have been used before, but when purchased from the manufacturer or a trusted retailer, you can usually expect them to be in perfect working condition. If you want to get a new phone and are considering going down the route of buying refurbished, here are some of the pros and cons to consider.
Refurbished Meaning: What's Refurbished Definition?
A refurbished phone is a handset that isn't brand new – it has been used before. Perhaps the previous owner wanted an upgrade, or it was replaced by the insurance company due to damage. But the main thing to know about these phones is that no matter what they have been used for or what might have happened to them in the past, they have been repaired and brought back up to a good useable standard. Think of it like buying a car that has been in a minor accident in the past, but has had all the parts replaced, damage repaired and now you would never know that it was ever in a crash.
Pros of Buying Refurbished Phones
When it comes to buying refurbished phones, most would agree that the pros outweigh the cons. There are plenty of great reasons to consider getting a refurbished handset for your next phone, including:
Cheaper Prices for Refurbished Samsung Phones
Whether you want one of the latest Samsung phones or a new-ish iPhone, you can save a lot of money by opting for refurbished. Although you won't be able to get the latest releases as nobody has bought and used them yet, you can definitely get last year's release as people do go through smartphones quite a lot these days and there are bound to be some available for sale. Since the phones have been used in the past and are no longer brand new, you will usually find them available at significantly cheaper prices compared to buying brand new.
Greater Choice of Refurbished Cell Phones
If you have been in a phone store recently or checked out a carrier website, you might have noticed that they all seem to only stock the newest phones. But what if you want an older model like the iPhone 8? If you are not interested in getting the latest phone and just want something that is reliable and functional, you can definitely benefit from refurbished phones since there are many more choices available.
Refurbished iPhone 12 Will Work Just as Well
When it comes to buying a refurbished phone, it's normal to have some questions and concerns. One of the main things that you might be wondering is if the phone is going to work just as well as it would if you bought it brand new – and most of the time, the good news is that it will. As long as you purchase your refurbished handset directly from the manufacturer or from a trusted retailer that prepares handsets for reselling, you can usually expect the same performance as a brand-new phone. Some refurbishments go as far as replacing batteries and other important components in the phone to make sure that it performs just as well. The only thing that you might notice is that there is some cosmetic evidence that the phone has been used before, like a couple of scuffs or scrapes. Usually this is limited to the body of the phone and will reduce the price you pay. You won't find any refurbished phones with significant damage like cracks in the screen.
Buying iPhone SE Refurbished is Kinder to the Planet
If you want to become a more conscious consumer and make better decisions when it comes to the eco-friendliness of your purchases, then there's no better reason to choose refurbished for your next phone handset. Buying refurbished phones is better for the planet in many ways; it reduces the demand for brand-new phones, which in turn reduces the pollution caused by the factories. Along with this, electronic devices that have been thrown away can be very harmful to the planet, so buying refurbished keeps your phone out of landfill and ensures that it can last as long as possible.
Refurbished Phone Warranties
When you buy a refurbished phone, it will usually come with a warranty as long as you buy from a reputable company. This should put your mind at ease when it comes to any worries that you might have about the phone's past or any problems that it may have due to having been used previously. Most of the time, the warranty will last for at least 6-12 months and will entitle you to free repairs or a replacement if anything goes wrong. Along with this, you can also add a refurbished phone to your home contents insurance plan or take out device insurance on the phone for peace of mind.
Cons of Buying Refurbished Phones
Since they are cheaper than buying brand new, restored to a high standard, and there's a greater amount of choice for these phones that are ultimately better for the planet, it's definitely easier to find advantages rather than disadvantages of buying them. However, there are some cons to buying refurbished phones that you may want to be aware of before you make the purchase. These are:
Not Always a Lot Cheaper
Buying a refurbished phone might not always be a lot cheaper compared to buying a brand-new handset, especially if you want to get one of the newest handsets in pristine condition. In this case, it might be worth considering if making some savings or getting a phone that you're the first person to use is more important to you.
No History Information
When you buy a refurbished phone, you don't know anything about its history including who has used it in the past, how it has been used, and if anything has gone wrong with it. While you can reduce the risk of anything going wrong with your refurbished handset by only purchasing manufacturer refurbished and getting a warranty, this can be concerning for some people who would rather have as much information as possible. However, bear in mind that most refurbished handsets have not suffered significant damage. In fact, some phones might be listed as refurbished just because the box has been opened and they've been switched on, as they can no longer be sold as brand new. Most of the time they are customer returns, or upgrades of perfectly working phones that the owner wanted to upgrade to a newer model.
They Might Be Locked
Another factor to consider when you buy a refurbished handset is that they may not always be unlocked to use with any network. Because these phones have been used in the past by other people, you might find that some refurbished phones are locked to a specific network. However, while this can be a little bit more work, it doesn't mean that you need to change networks or miss out on buying a phone that you like. If you buy a refurbished handset to find that it is locked to a carrier, then you can have it unlocked by accessing the PUK code, which will allow you to start using the phone on your preferred network.
Not All Sellers are Reputable
Not all sellers of refurbished phones are going to take care to make sure that the phone is in good condition before selling it. Some people just buy second-hand phones locally and list them on eBay as refurbished. While these deals can be good, it's important to know what you are getting into as if anything goes wrong you may not be protected. In most cases, it is worth spending some extra money to get a refurbished phone directly from the manufacturer or from a retailer that offers a warranty.
Low Choice of New Models
Since refurbished phones tend to be customer upgrades and returns, you might find that there's a lot of older models to choose from. This might be ideal if that's what you are looking for, but it could be harder to find the right phone for you if you are interested in getting one of the newer releases.
If you are looking for a new phone, buying refurbished can be an ideal way to get the phone that you want at a better price. As long as you buy from a trusted manufacturer or retailer, your phone will usually look and feel new, and work just as well.