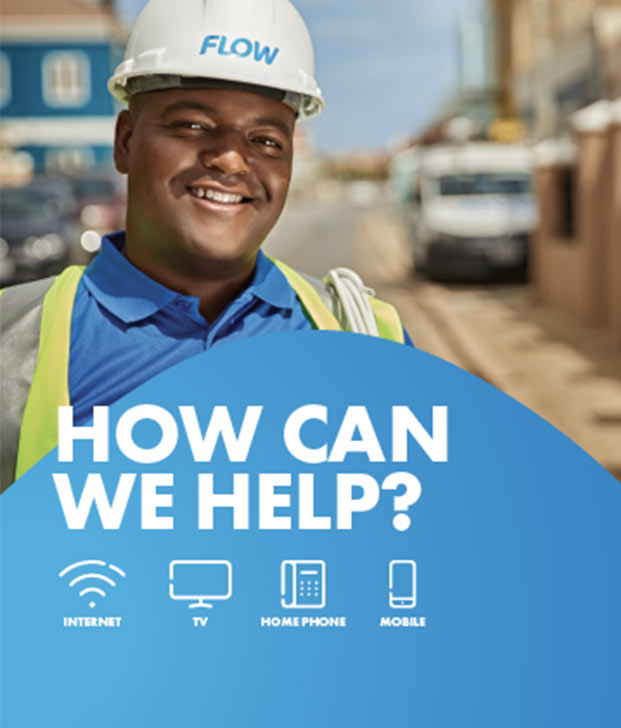 What are the Numbers Written on a SIM Card
If you have removed your SIM card from your phone, you'll usually see some numbers printed on the side. But what do they mean? This is the ICCID or Integrated Circuit Card Identifier which is made up of several parts and may be up to twenty-two digits. For example, on the AT&T network, the first seven digits make up the Issuer Identification Number (IIN), with the remaining numbers consisting of personalized account information. The digits contain information on your mobile network and your account.
Also known as a SIM serial number, this number is for the purpose of international identification. It will typically have nineteen digits and contains details about the carrier, your location, and when the SIM card was manufactured. The first two digits usually make up the telecom ID, the second two your country code, and the third two digits the network code. The next four digits refer to the month and year that the SIM card was made, while the next two digits are the switch configuration code, followed by six digits for the SIM number, and the final check digit.
This might not be the only identification number that is visible on your SIM card or within your device. There are some other identifiers used in mobile networking including the IMEI, IMSI, and several more. Usually, you can find the ICCID number or SIM serial number on the SIM card itself or the packaging that it came in. Depending on the type of device that you use, you may also be able to go into the user interface to look up the ICCID; this is usually listed in the settings app on a smartphone or cell phone. On the SIM card packaging, another vital piece of information that may be available is your PUK or personal unlocking key; this will be needed to unlock your phone if your SIM card becomes locked.