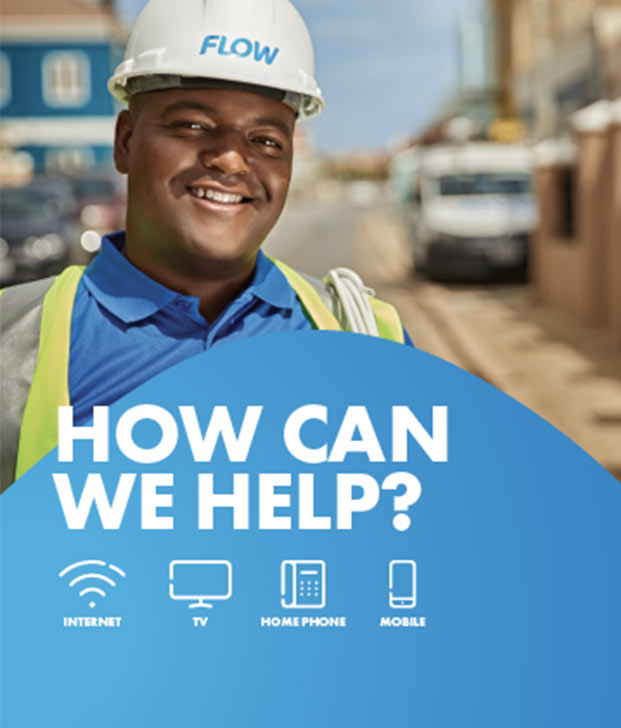 What is a Call Plan?
If you are in the process of getting a new cell phone or smartphone, you will usually need to choose a call plan. A call plan can either include the handset or be standalone, also known as a SIM-only plan. Your call plan refers to the number of minutes, texts, and GB of data that you pay for each month. There are various call plan options available with something to suit everybody, whether you are a light or heavy phone user.
If you want a new phone, then going for a call plan with a handset included might be the best option for you. However, these are usually the more expensive call plan options since you will need to cover the cost of the handset along with paying for the plan allowance. On the other hand, a SIM-only call plan will usually be cheaper since there is no need to include the cost of a handset in the plan, allowing you to continue using your old handset if you prefer.
When choosing a call plan, there are several things to keep in mind. Aside from determining whether or not you will need a handset with your call plan, it's also a good idea to have a firm budget before you start looking, so that you can narrow down your options to suitable call plans. How many minutes and texts you use might also be something to consider, although many call plans today include unlimited as standard. Data is usually a big one, since this is often what you will be paying most for when it comes to your smartphone call plan. The more data you need, the more expensive your plan is likely to be, so it's a good idea to figure out your data use to pick a plan that fits well.