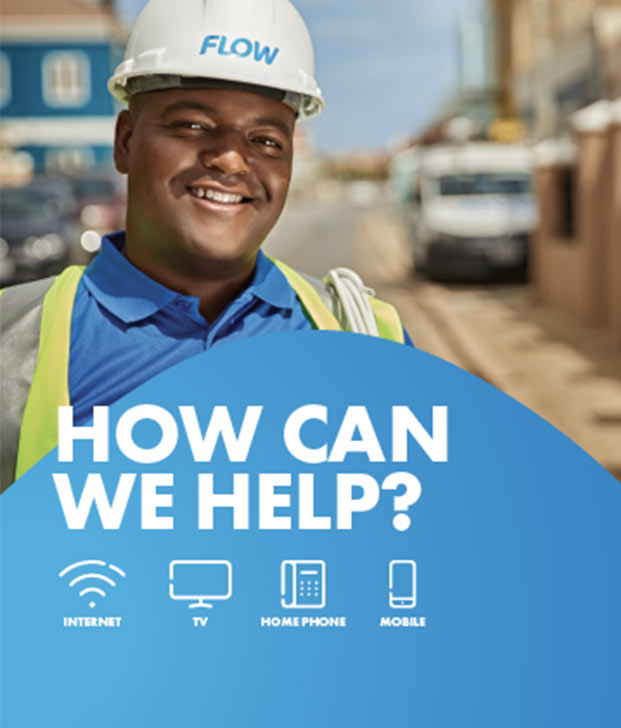 What is Mobile Internet Connection
Mobile internet is a connection type that does not require a wired connection to your home or device. Instead, it uses the same 3G, 4G, and 5G networks that your smartphone might use to connect to the internet, achieving the same kind of data speed. Similar to your smartphone, mobile devices need to be able to exchange a signal with a communications tower to get connected. There are three main types of wireless or mobile internet connections that you can get nowadays. Two of these are great for using when on the go, while the other is a better choice for if you want wireless internet at home.
SIM only internet does not require any type of modem or router for you to get connected. All you need to do is buy a data SIM which can be inserted into and used in a table, laptop, or smartphone that has a built-in 4G modem.
Portable modems are another type of mobile internet connection that allows you to connect a device that does not already have a 4G modem built in. You can get these in the form of a USB stick, sometimes called a dongle, that you can plug into your laptop to get connected on the go. However, if you want to get connected on multiple devices, you may want to consider a portable Wi-Fi hotspot, which acts as a modem that you can take with you anywhere to connect any device.
Finally, home wireless internet is less portable as it is designed for home use. It usually comes in the form of a larger model that has built-in Wi-Fi and will often need to be connected to a power source. These can be an ideal choice for households that don't get much luck with the typical fixed-line internet connections.