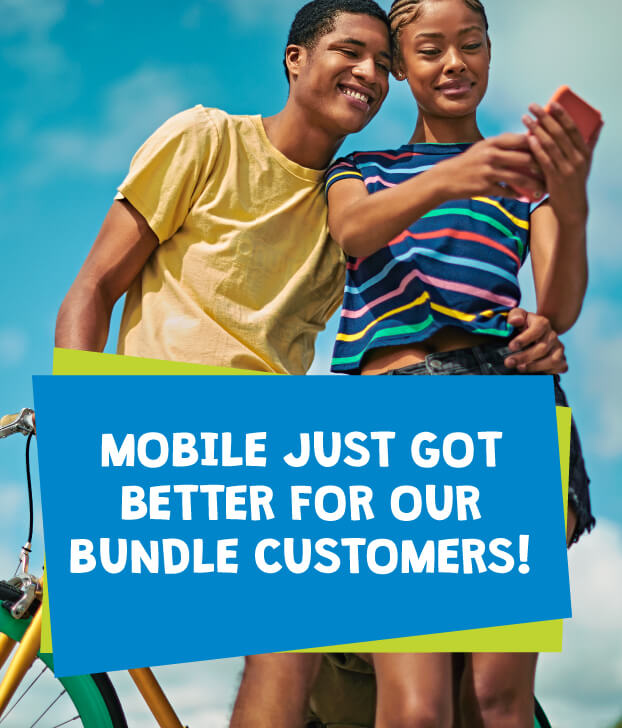 MORE VALUE FROM US TO YOU.
8 GB of local & Flow C'bean data
Unlimited local Flow calls
Unlimited local Flow texts
1,000 international minutes*
Freedom from contracts
Share as much as 13GB data with up to 2 additional users
Learn More
Roll over mins & data
*International minutes include other Local networks, USA, Canada, Flow Caribbean, UK Fixed & Trinidad.
SIGN UP NOW!
FREQUENTLY ASKED QUESTIONS
We're here to help. Take a quick look at some of the most common questions and answers
Got any additional questions? We are happy to help.
Call us
Call 1-800-804-2994 or 100 from your mobile phone. Our agents are ready to answer your queries.