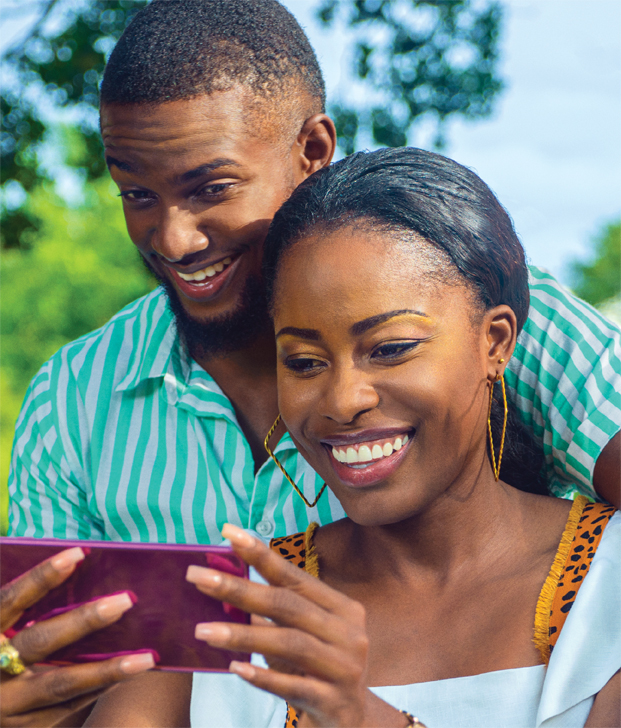 WIN 1 of 10 TVs.
When you add the Together Plan to your existing Upward, Upward
Lite or Onward bundle, you get a chance to win one of ten TVs.
Just in time for the holidays!
Together Plan
Share as much as 13GB data
with up to 2 additional users
8GB of local & Flow C'bean data
Unlimited local Flow calls & texts
1,000 intl. minutes to other local
networks, USA, Canada, Flow
Caribbean, UK Fixed & Trinidad
Freedom from contracts
Roll over minutes & data
Terms and conditions apply. Promotion runs from November 16 - December 31, 2020.
Prize draw dates are December 02, 08, 15, 2020 and January 05, 2021. Price is VAT inclusive.