Discover our top services
Most Popular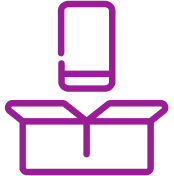 300 Mbps max download
300 Mbps max upload
29 TV channels
See channels
500 minutes to local,
Fixed and Flow
Mobile.
$140
Monthly
Most Popular

300 Mbps
Max download speed
300 Mbps
Max upload speed
$110
Monthly
Most Popular

45 GB

1 line
Sim included
Unlimited Anywhere
texts
7.1K Mins
Unlimited Whatsapp
Unlimited YouTube
$130
Monthly
*Modems are rented at an additional $5 monthly.
***Anywhere local/ USA/ USVI/ PR/Flow Caribbean/ Canada/ UK Fixed) 100 mins (Guyana/ Jamaica/ Dominican Republic
SAFE AND CONVENIENT PAYMENT OPTIONS
Manage your account using your Flow ID
or pay with Fastpay and skip the login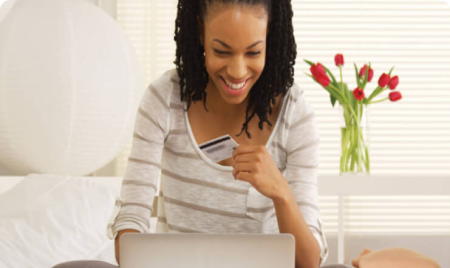 MY FLOW
Manage your account easily
Manage your prepaid, postpaid and residential
accounts conveniently in one place!
LEARN MORE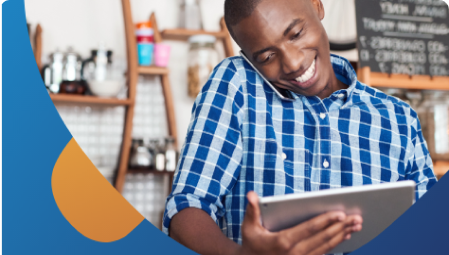 FLOW BUSINESS
Tools to Grow your Business
Give your business a boost with the best
connectivity solutions, innovative tools and
specialized 24/7 support.
PROCEED TO B2B E-CARE PORTAL