Grab life by the bundle!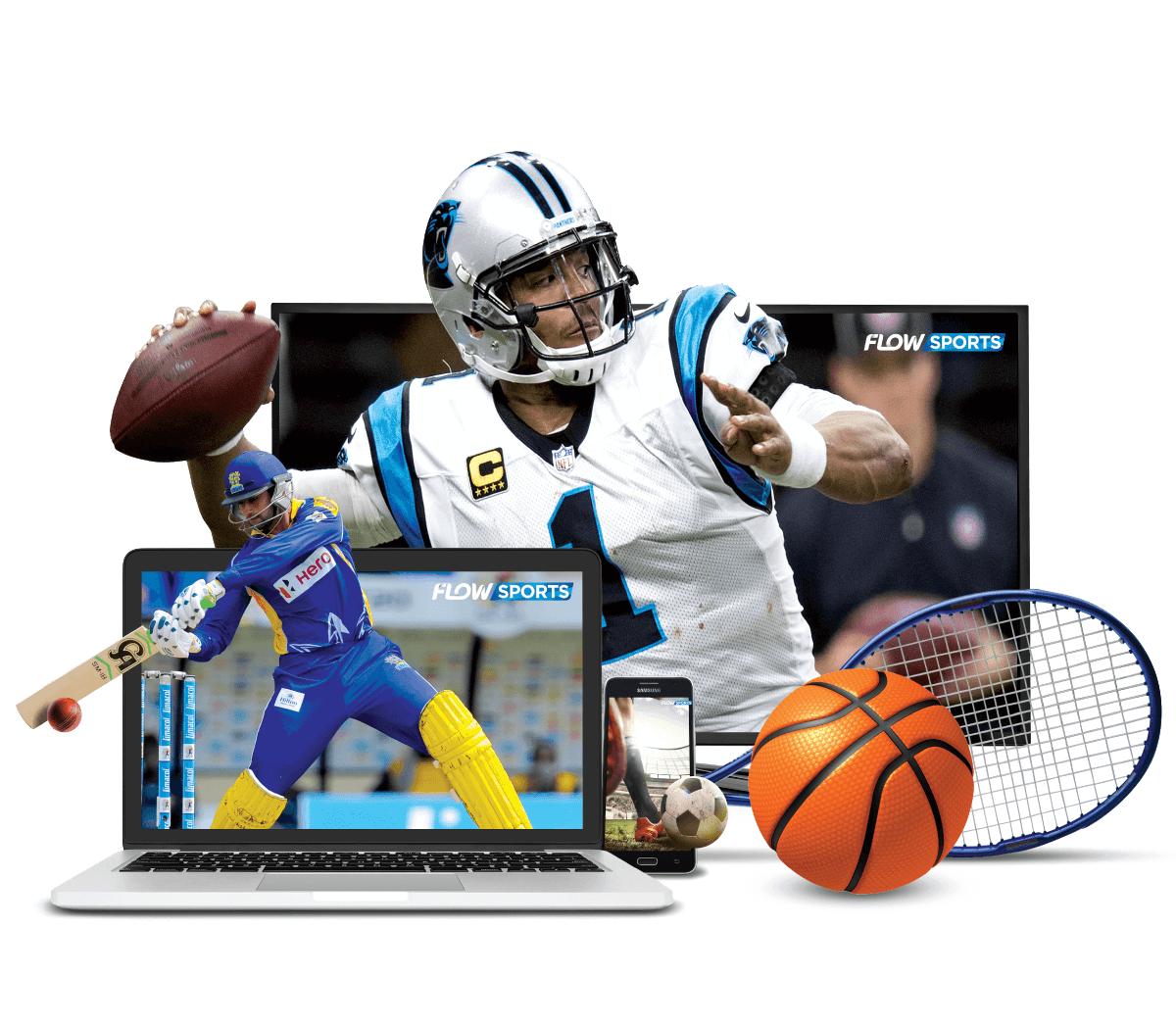 Enjoy everything Sports with your Flow Bundle. Upgrade and get access to Rush, home of the Premier League.
Sign up
Choose your bundle and light up your life
Signing up for Flow Bundles means more than just getting two of the best services around!
Standard FREE Wi-Fi Modem
Installation fee only 74.19
We pile on the perks
All information you may need about Flow Bundles.
Flow bundles make it easy to get everything you want and save — with TV, Internet and home phone in one handy package that costs less than getting them separately. It's all on one bill, with just one company to call. Plus, you get extra benefits included, like cloud video recording, free apps and more — check out the details above. You stay more connected to your favourite things and get a lot more for your money.
Yes, a 1-year or 2-year agreement is required with all of our bundles.
Nope! We want you to love your bundle choice, so you can switch between bundle packages at any time without penalty.
Will my Flow telephone service work when electricity goes?