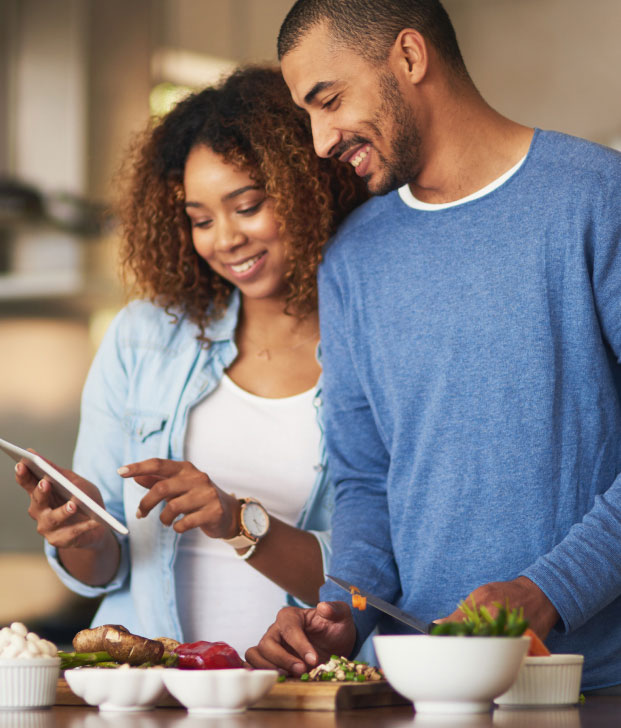 Flow Apps: a simple way to make your life easier.
My Flow App
The My Flow app is the fastest, easiest way to view and manage your account on the go. Get instant access to your account 24/7, download the...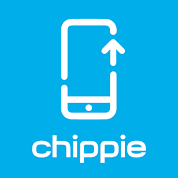 Chippie Top Up
Chippie To Up is an app that allows customers to Top Up or buy prepaid plans for Chippie mobile phones. Convenient, secure and easy to use.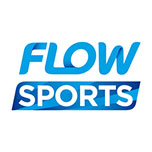 Flow Sports
Keep up to date with breaking news, videos and more from around the sporting world with the free Flow Sports app.