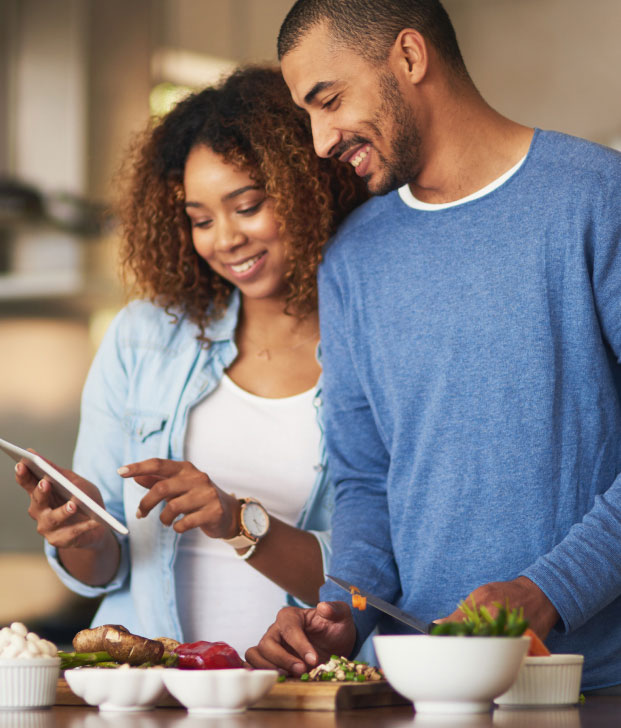 Flow Apps: a simple way to make your life easier.
My Flow App
The My Flow app is the fastest, easiest way to view and manage your account on the go. Get instant access to your account 24/7, download the My...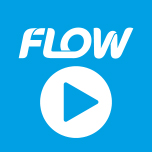 Flow ToGo
Flow ToGo is an innovative mobile application designed to enhance a customer's entertainment experience by providing the ability to watch popular...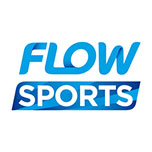 Flow Sports
Keep up to date with breaking news, videos and more from around the sporting world with the free Flow Sports app.