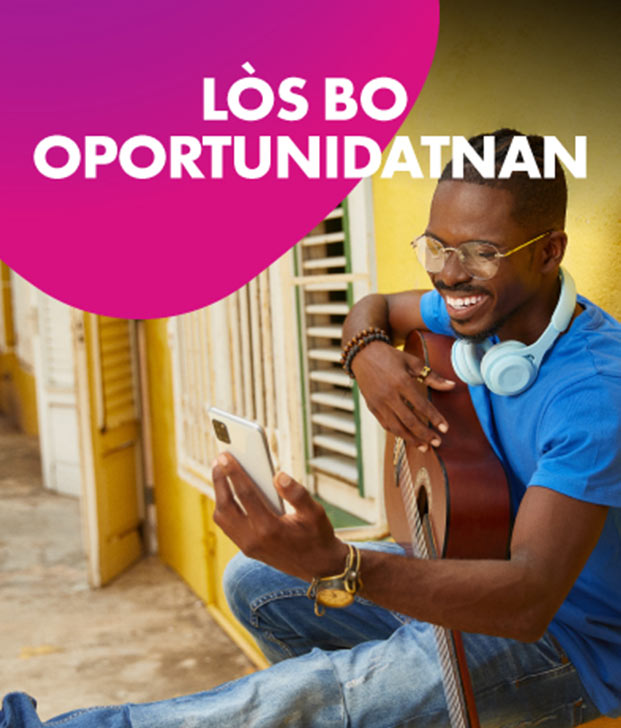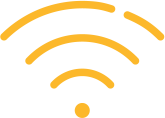 We're helping make your dreams a reality by providing internet
speeds of up to 500 Mbps in schools and community centers.
FIND YOUR NEAREST CONNECTION ON THE MAP BELOW!>
WHAT WOULD YOU DO WITH FASTER, MORE ACCESSIBLE INTERNET?
With more connection from a superior network, the possibilities are endless. That's why we're outfitting schools and community centers with faster, more accessible connection. So you can make your dreams a reality. Unleash your potential with connectivity from Flow.