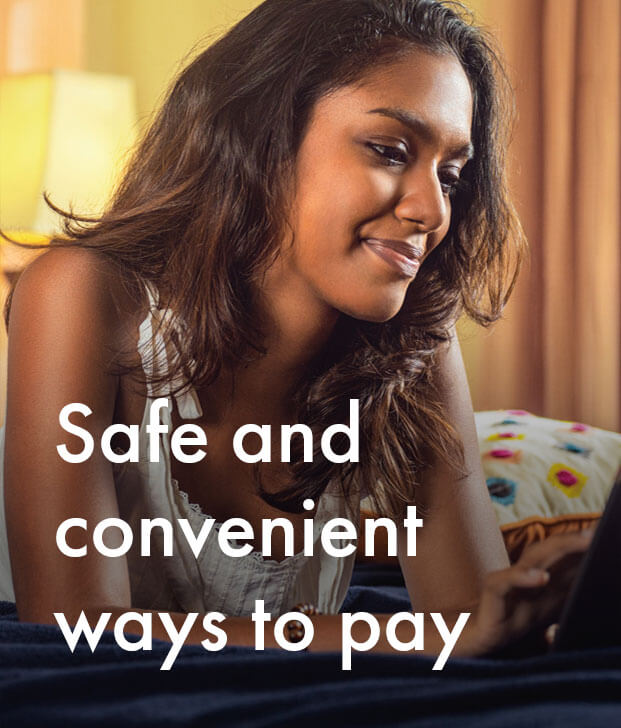 Manage your account online
Log on with your computer, tablet or smartphone and conveniently manage
your account online.
MiFLOW
Login to MiFLOW if:
The company name on your invoice is:
United Telecommunications Service N.V.
| | |
| --- | --- |
| | View your UTS Invoices online |
| | Get your invoices via e-mail |
| | Receive SMS alerts when your invoices has been issued |
| | Registration is FREE! |
| | |
MyFlow
MiUTS
Business
Only for Columbus Communications Curacao N.V. accounts.
Welcome to our B2B E-care portal, specially design to manage all your accounts and services in one place.
In this new portal you will be able to:
See all your accounts from different billing systems.
Check your due balance and pay your accounts.
See payment history.
View all services in a single platform.
See 12 months of bills.