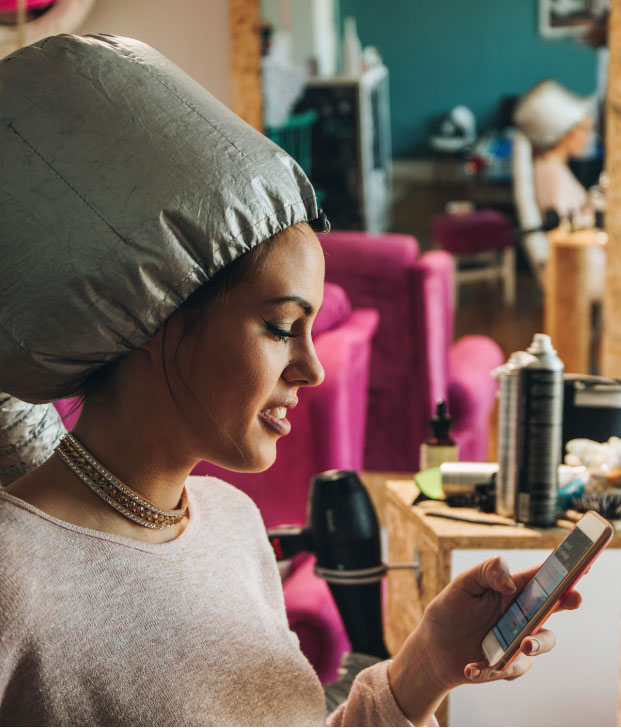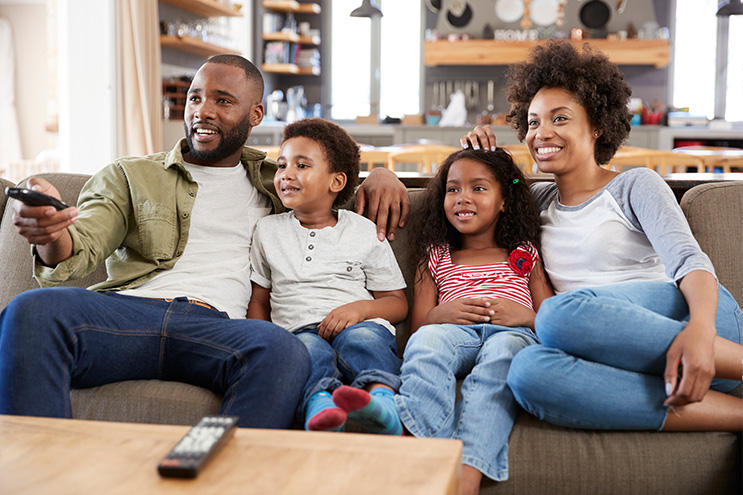 Be in control of your TV programming
Flow ToGo is an innovative mobile application, designed to enhance your entertainment experience. You'll get the ability to watch popular Live TV shows and access specialized programming, all from a Web Browser, Smartphone or Tablet.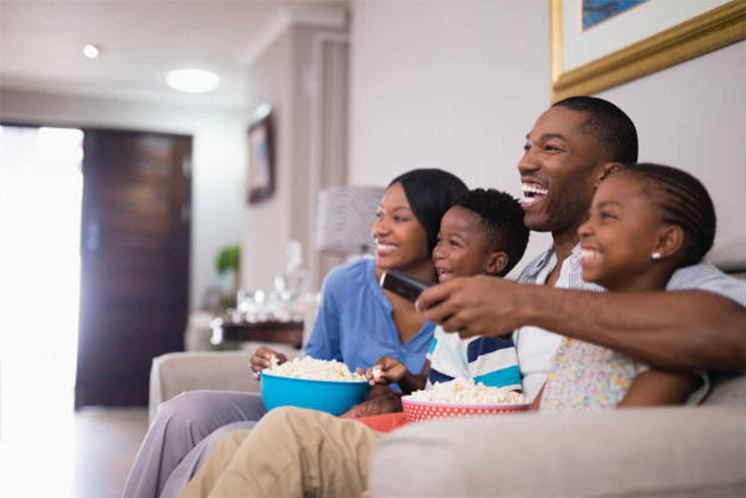 With Flow ToGo you get more of your TV. Check it out:
Watch live TV from a select number of available channels.
Record and play authorized TV programs and series using your Cloud Video Recording storage quota.
Search, browse and preview the Flow on Demand library.
Access specialized programming such as ESPN Play.
Create up to 3 additional accounts for family and friends.
Immediately access New Mobile Features when they become available.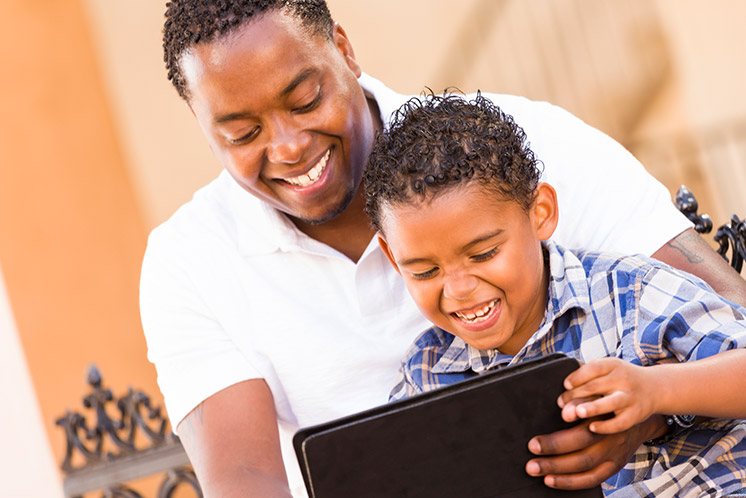 How to get Flow ToGo?
Download the Flow ToGo App from your app store or go to www.flowtogo.co
Select between the Log In or Register button
Enter your Flow ID Username and Password
Select your Country and a service among Phone or Internet to link your account
NB you can link your Flow Account by entering the last bill amount (up to 2 decimal places).
That's it! You are now registered and can use Flow ToGo.
Download Flow ToGo now!
Grab life by the Bundle
Enjoy high speed internet, your favorite movies and TV shows and fixed home phone for a low monthly fee, contact us today to find out more about our great offers!