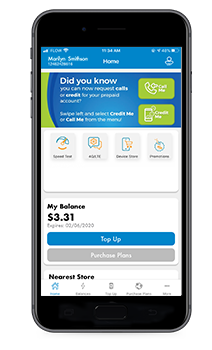 ENJOY MORE SAVINGS
ON YOUR MOBILE
when you switch to Flow, the fastest LTE Network.
Get 30 days of service with 20GBs!
All you need to do is visit one of our stores, bring
your current provider's SIM card, and your
identification.
We'll do the rest!
Offer valid until July 31st, 2020
Terms and conditions apply.
Chat