If you missed your show, use the Replay TV feature that allows you to go back up to 24 hours and catch up on your favorite shows, movies and sports.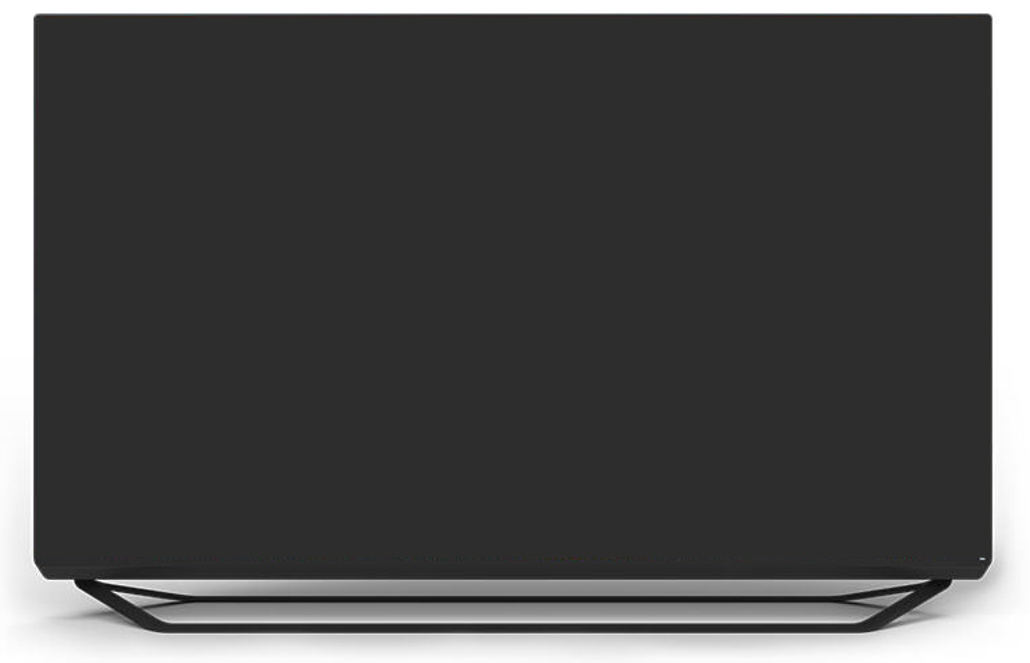 It's easy!
From your programming guide
Press the Guide button
Navigate up to 24 hours back in time and
choose the show that you missed
If you see this icon
press the Opt button and Replay TV!
Plus, discover other features that will put you in control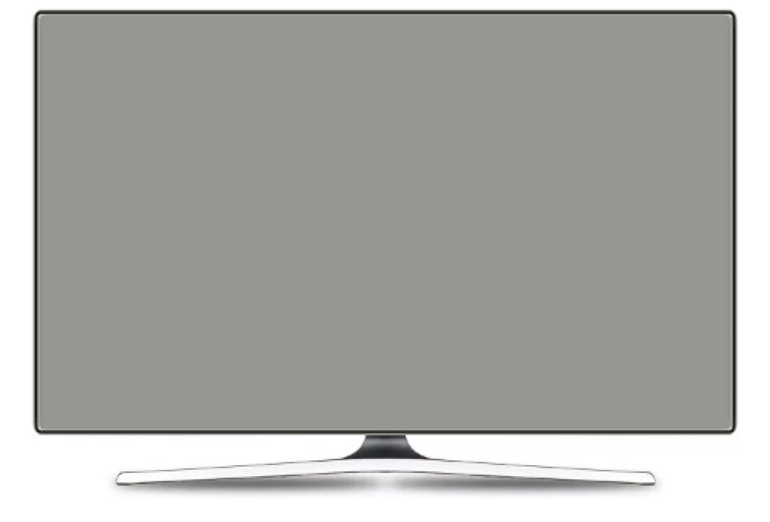 Flow On Demand
Enjoy an incredible library of your favorite TV shows and blockbuster movies. It is available instantly and included with your service at no additional costs.
Pause Live TV
Don't miss a thing when life calls in the middle of your favorite show or a big game. With Flow EVO, you can pause Live TV and continue whenever you're ready!
Parental Control
We know how important security is when you have kids. That's why we have Parental Controls which helps you to manage what they watch, restrict access to Flow On Demand and prevent unwanted purchases.