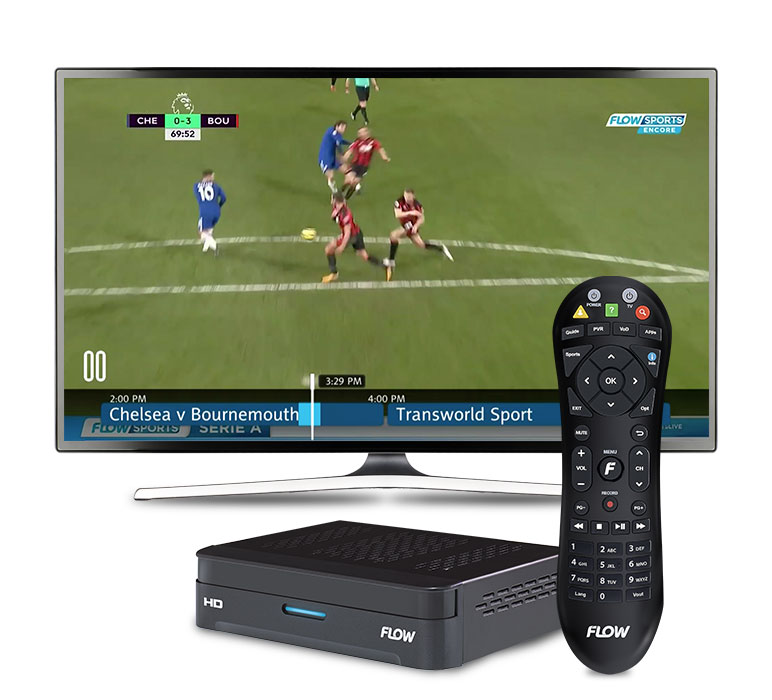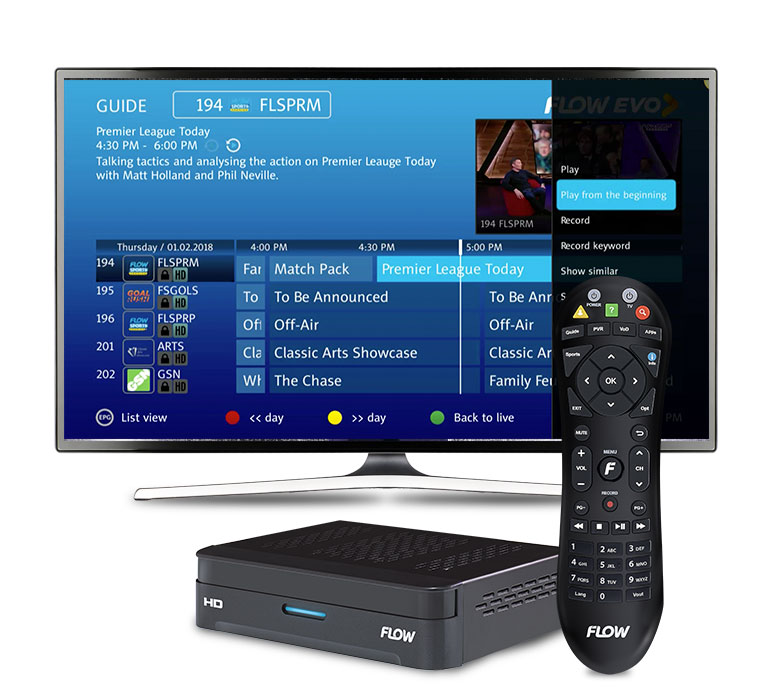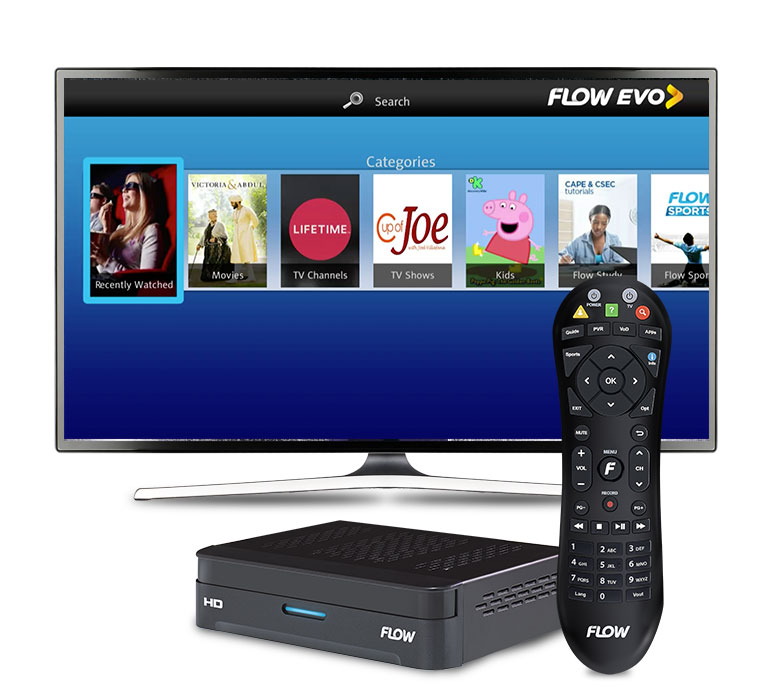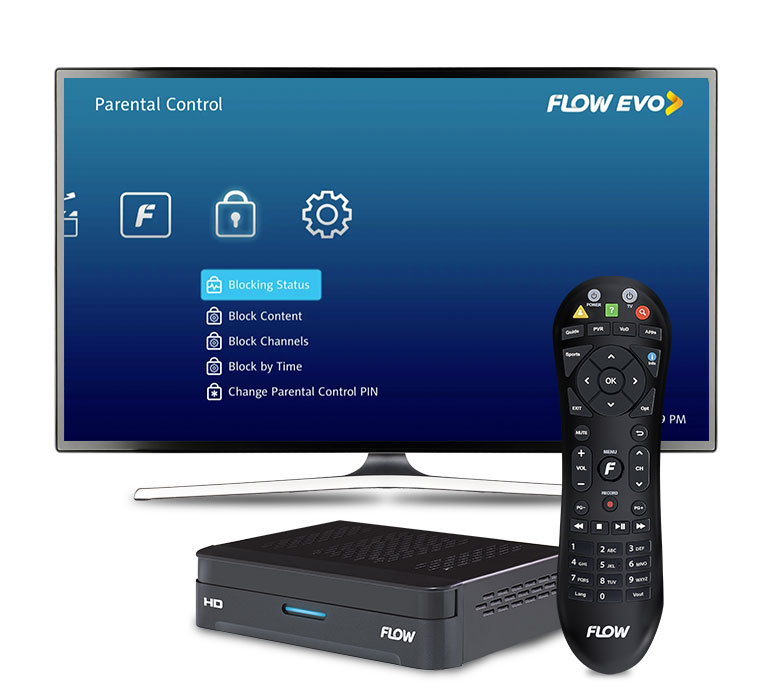 With Flow Evo, you're always in control.
Get more control and entertainment for you and your family. The way you see TV will never be the same.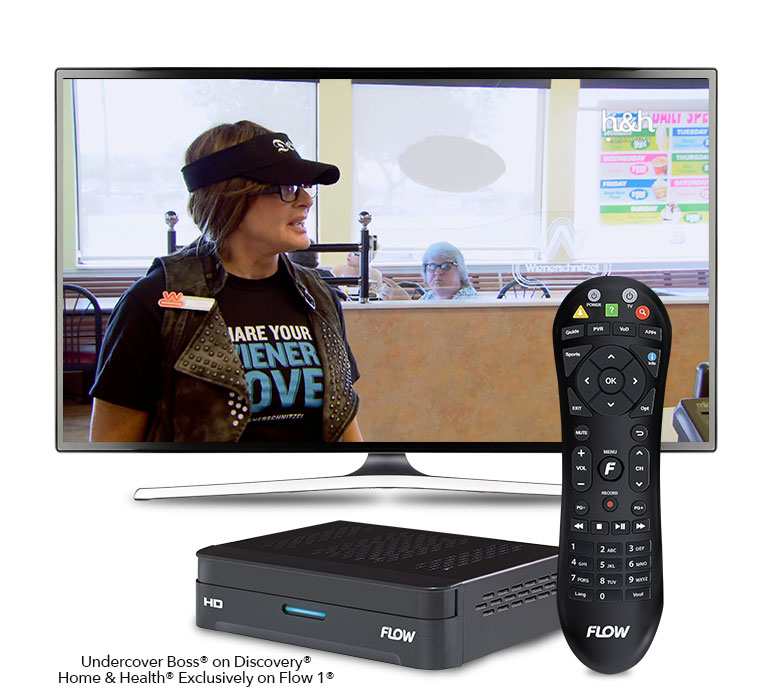 Cloud watch like never before
Tired of missing your shows? Flow EVO with Cloud Recording is here to save the day. Experience the power to record and save hours of your faves to binge watch whenever you're ready.
Whatever you love, we've got it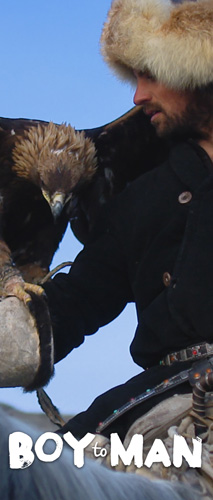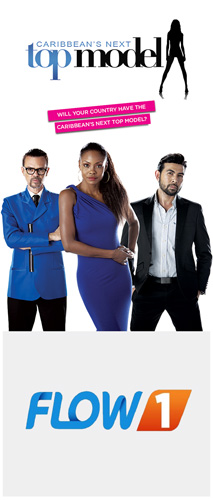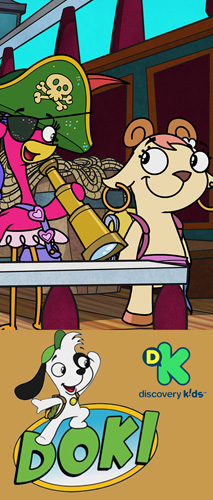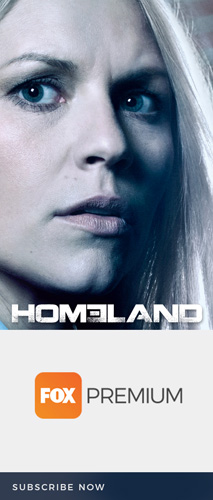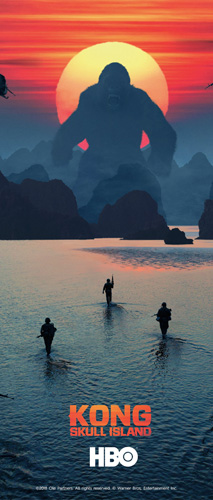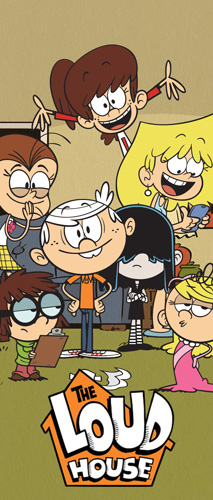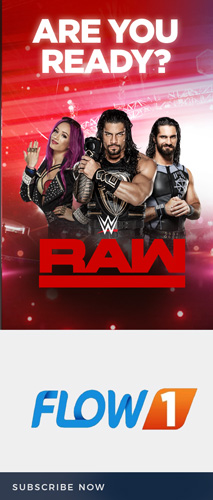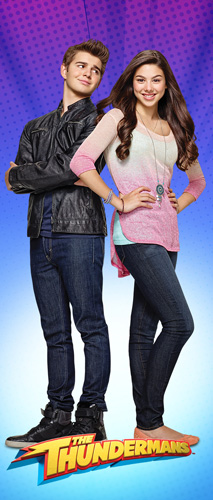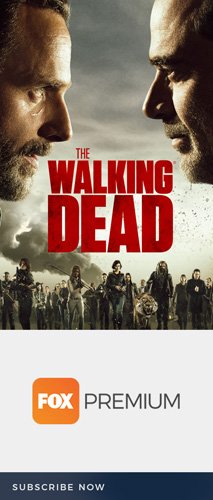 call us
Call 1‑800‑804‑2994 or 100 from your mobile phone. Our agents are ready to answer your queries.