Keeping our students up-to-date with their education
At Flow we value our future generations. Therefore we are giving FREE Flow Study access to all students in Flow Markets to Flow Study through July 1, 2020.
Additionally Flow Mobile customers will get access to the Flow Study app with no data consumption and will not affect their balance.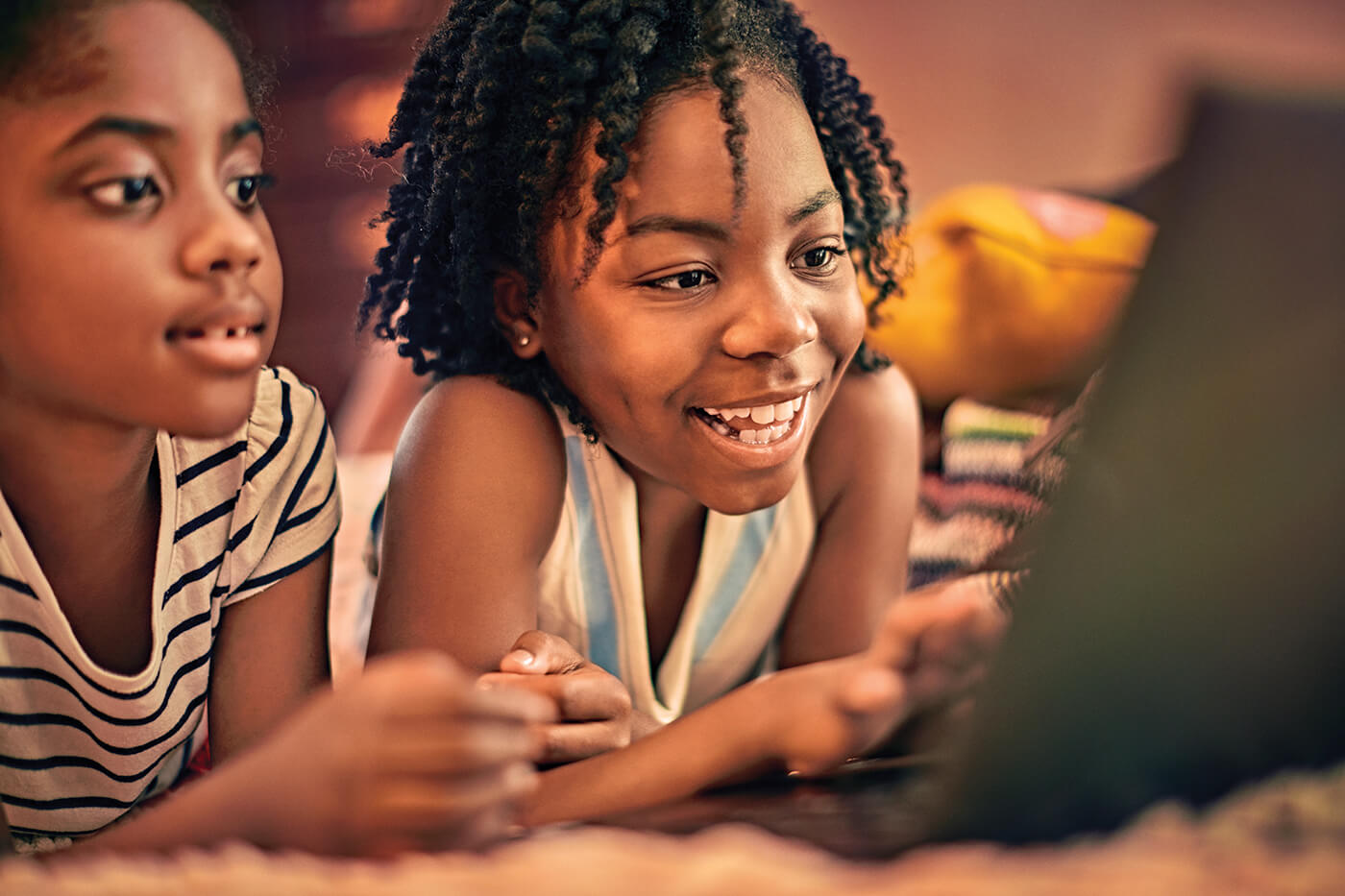 Flow Study offers:
Question bank and solutions with over 40,000 exam style questions and solutions for 35 subjects
10 years of past paper solutions for over 17 subjects
Digital encyclopaedia with over 9,500 digital animations and simulations for four subject areas
Virtual science labs with more than 500 digital laboratory simulations for science subjects and skills gap testing for over 30 subjects
Additionally, you will also find kids' content: Animated series for younger viewers and k-8 content.
CSEC and CAPE material powered by On on One, the ONLY certified CXC partner.
Register today at flowstudy.co or download the Flow Study app.


See video for quick tips on how to register: