EMPOWERING OUR
ENTREPRENEURS
THROUGH DIGITAL
LITERACY
Digital literacy and empowering our micro,
small and medium-sized entrepreneurs
(MSMEs) are two critical drivers of
enabling progress at both the individual and
community levels. This is especially important
as the impact of the COVID-19 pandemic
has compounded the digital divide
and now, many Jamaicans run the risk of
being left behind in this digital
economy.
DIGITAL TRAINING FOR SUCCESS
Leveraging our technology, our programmes are focused on enabling and empowering individuals and MSMEs across Jamaica and helping them on their path to achieve more for themselves and their families
Skills for the Future
Geared at bringing more Jamaicans into the digital space and empowering them to take advantage of the many opportunities online.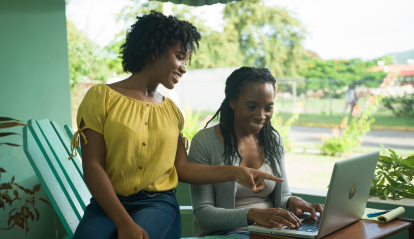 Training for Professionals
Access to over 100 courses from accredited online training institutions which will provide certificates at the end of their programme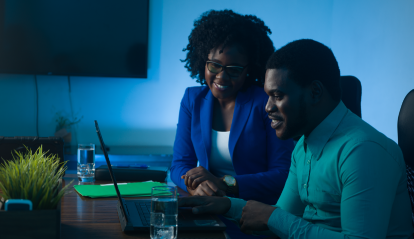 LATEST NEWS & UPDATES
Here you'll find news and stories about how Flow Foundation powers positive change by connecting people and communities to opportunities.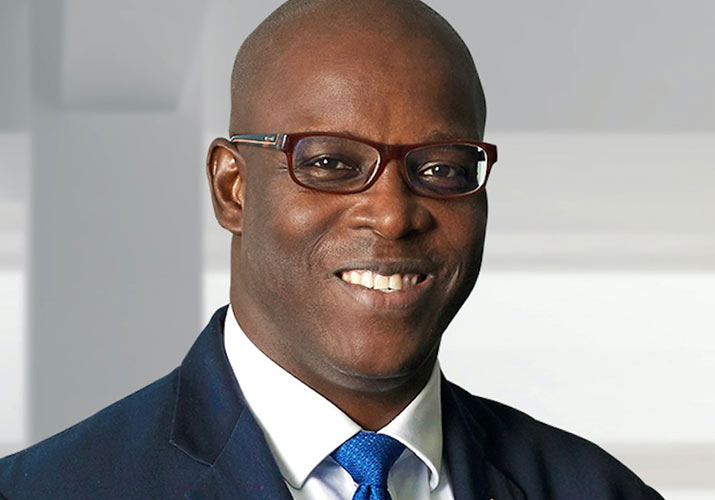 Small, Micro Businesses
2021-06-28
Kingston, Jamaica – New and upcoming entrepreneurs are to receive advice and guidance on best practices to grow and strengthen their businesses in 2021 at...
Read More..
FLOW FOUNDATION DONATES $1M TO PEDIATRIC CANCER FUND
2021-05-20
A greater number of cancer patients at the Bustamante Hospital for Children (BCH) will benefit from the Pediatric Cancer Fund, following a donation of $1 Million by the Flow Foundation.
Read More..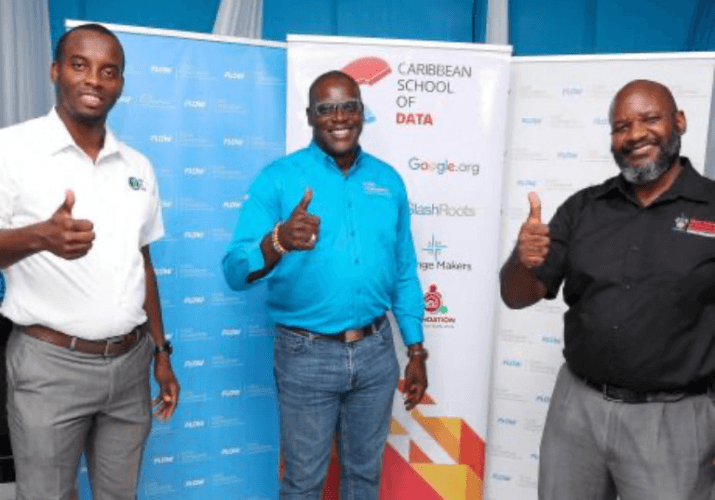 Foundation Supports
2021-03-05
The Flow Foundation is to roll out a $60 million national development pilot programme in support of digital education and entrepreneurship across Jamaica.
Read More..