More bang for your buck when you go
All In
The speed you need with the entertainment you want plus, save 50% whenyou add mobile to your bundle.
Sign up today or add mobile to your existing All In bundle.
YOUR OLD ONE IS SO 2020, HAVE A TABLET ON US!
Add Postpaid mobile to your All In or All In + Bundle today, save 50%
on your mobile and get a FREE Samsung A7 tablet.
Terms & Conditions apply. Available while stocks last.
*Tablet available for free with the purchase of the All In Bundle or All In Bundle+ and a postpaid mobile service or by adding postpaid mobile to these
existing bundles.
Offer ends May 31st 2021.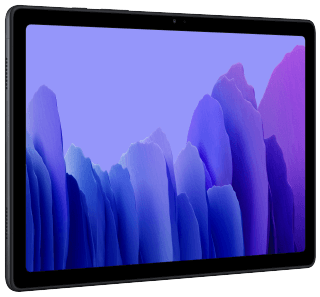 Choose the plan that's right for you.
Bundle your Broadband with TV or Home Phone
Switching to Flow? Join the best network, keep your number and
save even more when you add your home services.