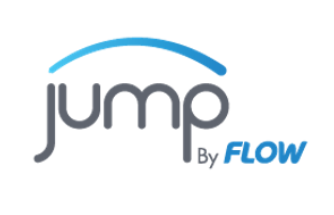 Nominate a Family
Do you know a family that may qualify for Jump? Fill in their information to nominate a family.
Once you complete this form, our team will verify their eligibility. If they qualify, we'll give them a call to complete the sign-up process.
You have selected
HOME LITE
MONTHLY
$145/mo $108.75/mo*
*Price for the first 3 months
All prices are VAT inclusive
Internet speeds up to
100 Mbps
Freedom from
contracts
Talk all you want with unlimited local calls.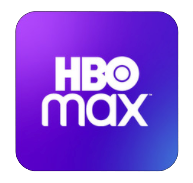 Streaming HBO Max®