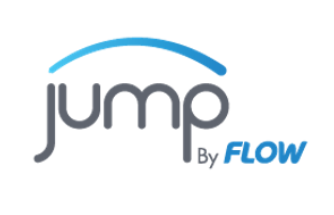 Sign Up Form
Get Connected with Jump. Find out if you're eligible for affordable home internet and digital skills courses!
Once you complete this form, our team will verify your eligibility. If you qualify, we'll give you a call to complete the sign-up process.
You have selected
HOME LITE
MONTHLY
$145/mo $108.75/mo*
*Price for the first 3 months
All prices are VAT inclusive
Internet speeds up to
100 Mbps
Freedom from
contracts
Talk all you want with unlimited local calls.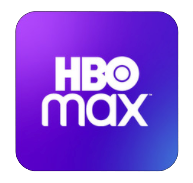 Streaming HBO Max®