BUNDLE UP FOR GREAT SAVINGS
Get 50% OFF your postpaid mobile plan, when you
add mobile to your Do It Bundle.
Bundle today & SAVE.
Choose a bundle plan that's just right for you!
Fair Usage Policy (FUP) applies to all unlimited talk and data plans. Click Here...
*Special 3-month introductory price available for new sign-ups until March 31, 2021. Standard billing will start ninety (90) days after service installation.
Grab life by the bundle!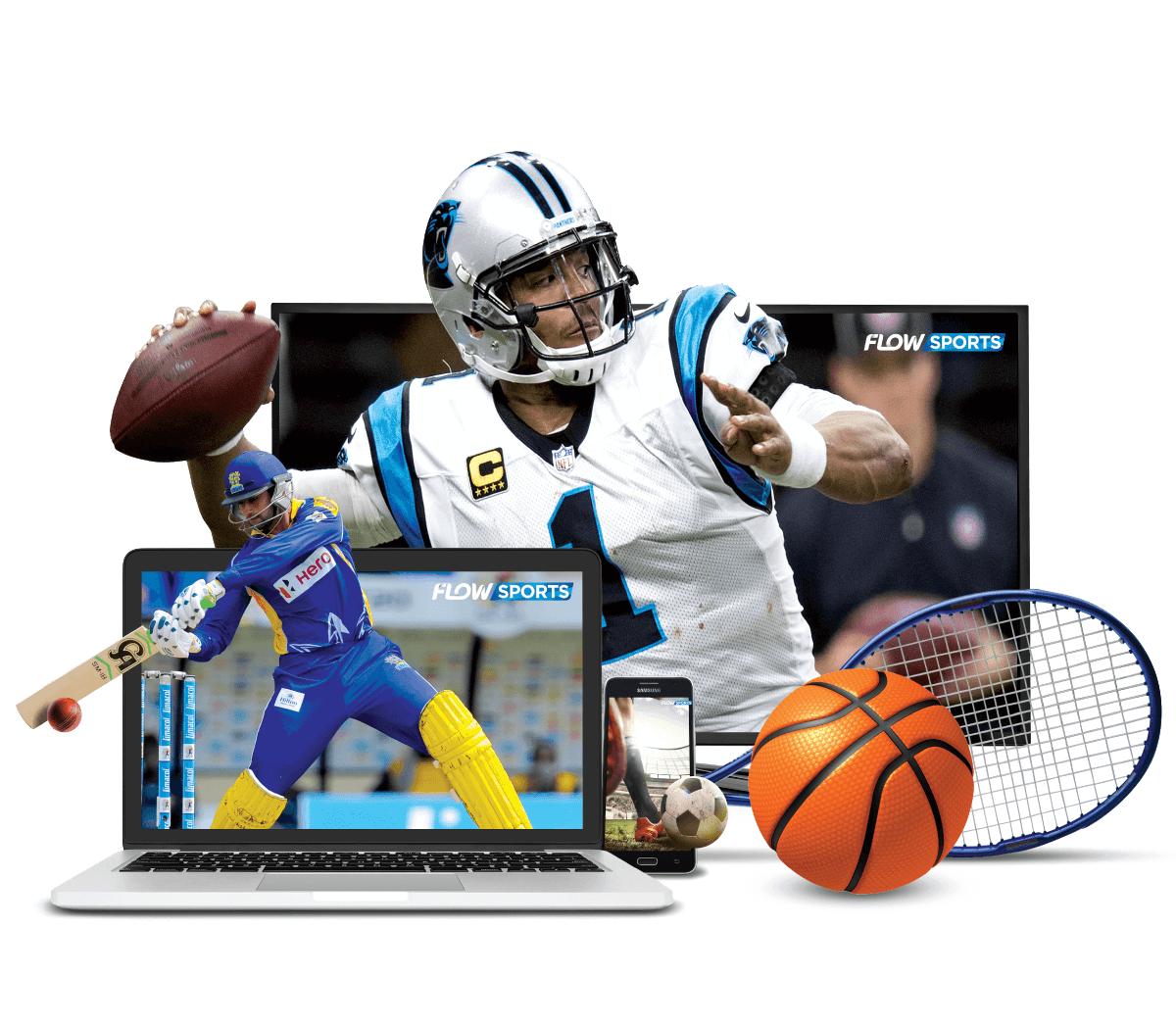 Sport is life!
Enjoy everything Sports with your Flow Bundle. Upgrade and get access to Rush, home of the Premier League.
Sign up