DO IT Bundles
Connect at home for less!
Stay connected and entertained at home with DO It bundles, now at a special price for a limited time!
How can we help you today?
Our Services
Our Technical Team is working around the clock to keep
you connected to the best network
Bundles
Enjoy more savings for the connectivity you need at home and to stay entertained on the go!
Mobile
Best network coverage and plans that fit your lifestyle and data needs
Broadband
Connect with high to super-fast speed plans at a price that's good for you
TV
Surround your home with the best entertainment experience and run the show
My Flow
Four easy and convenient ways to pay.
Flow gives you convenient ways to stay connected without ever leaving home.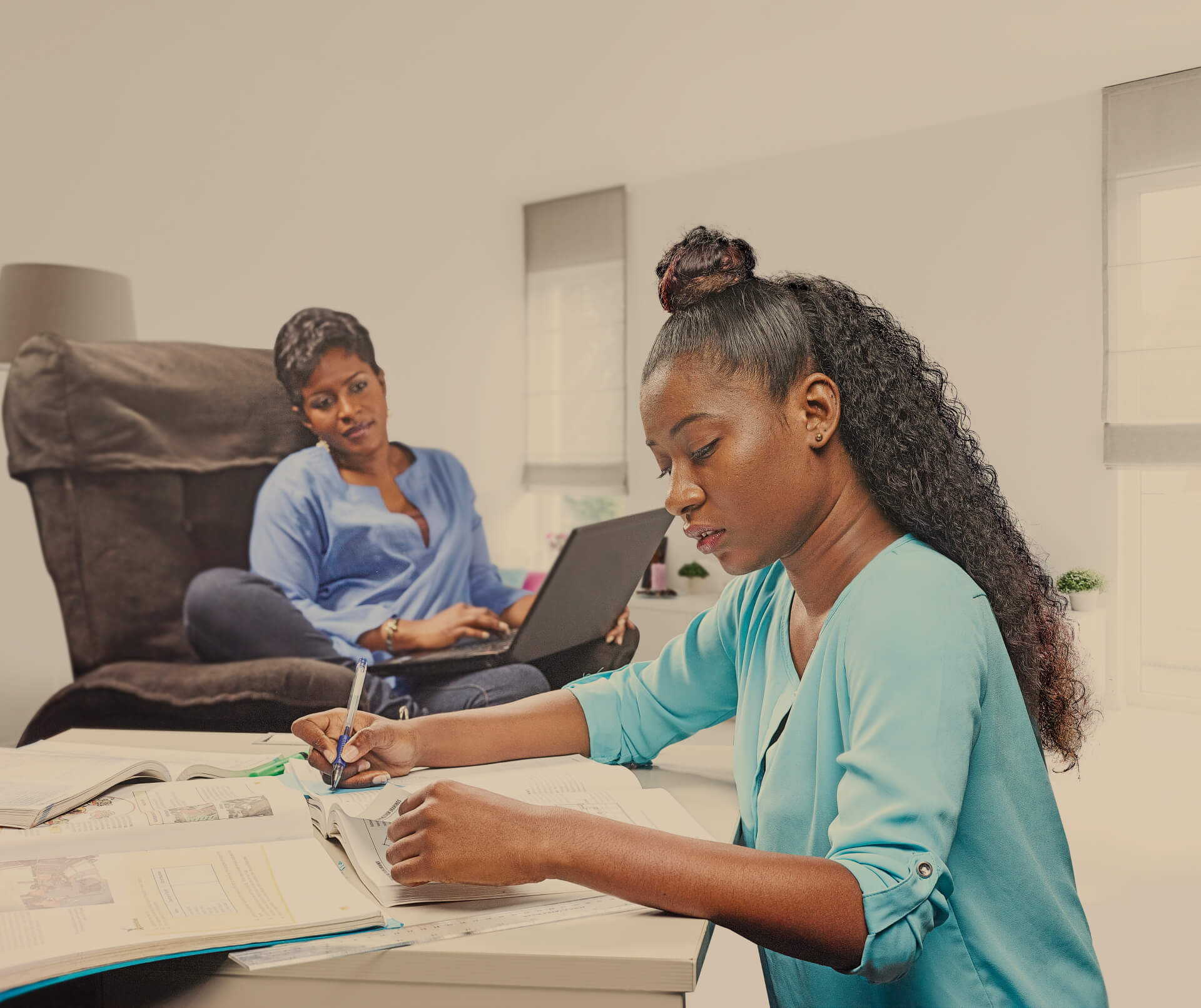 Flow Study
Learning from home is easy with Flow Study.
Get FREE CSEC & CAPE online learning with Flow Study