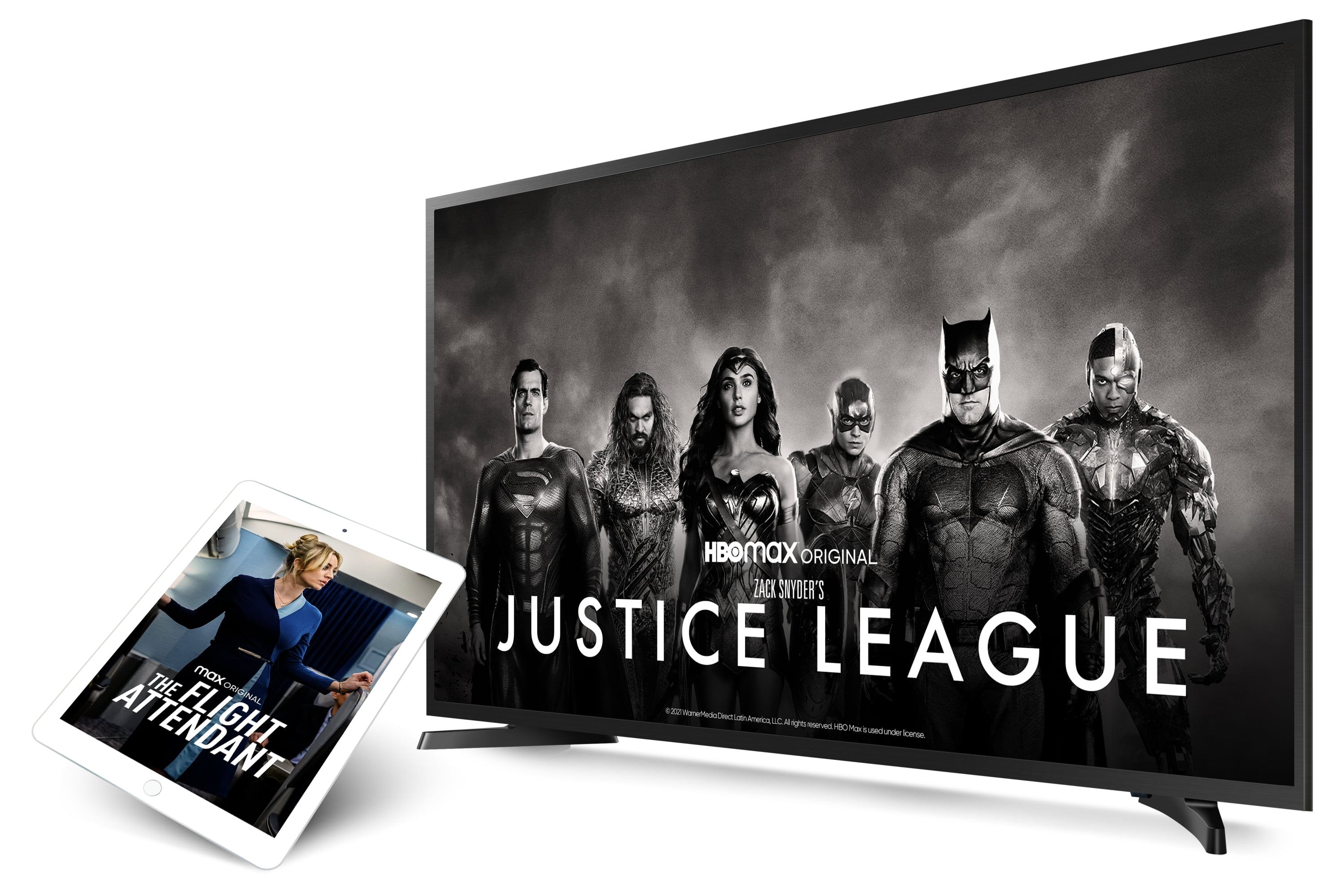 HBO Max®
With TV series, movies, documentaries, children ́s content, HBO Max® is quality entertainment wherever, whenever and however you want it.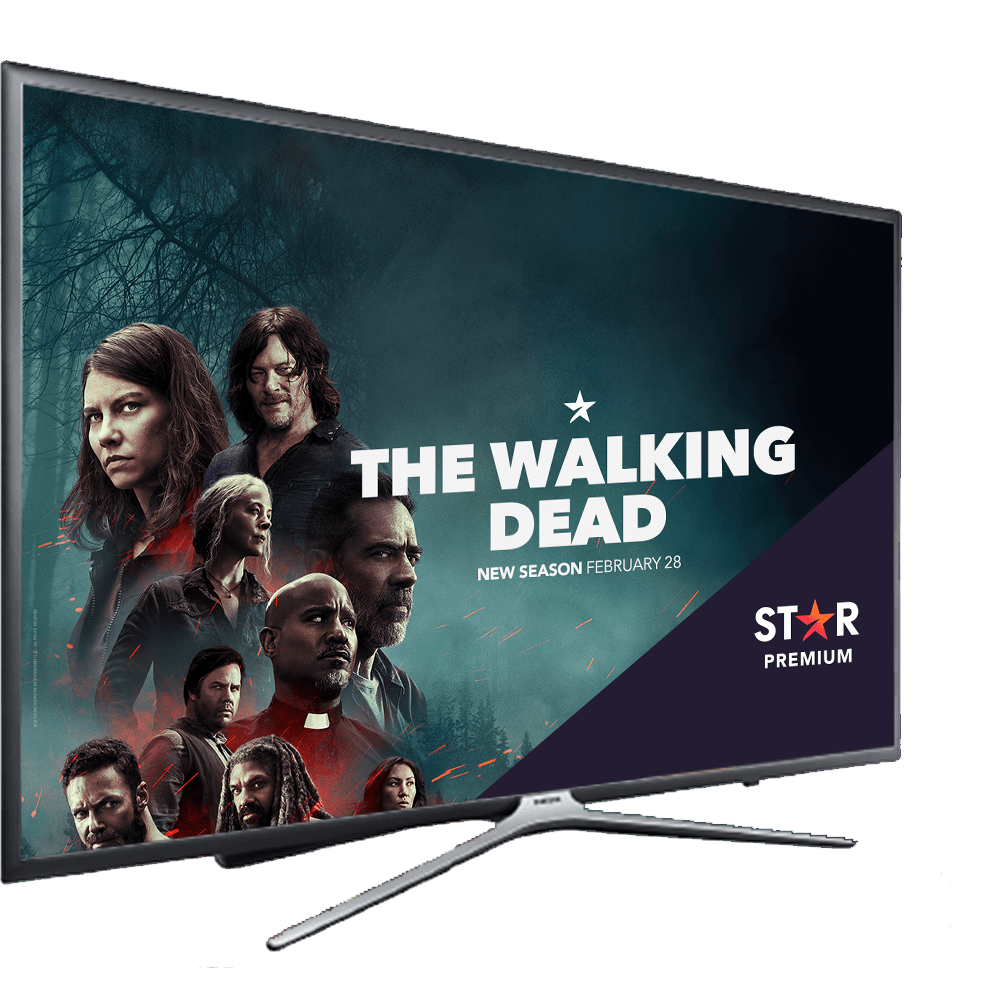 STAR PREMIUM
The best of STAR in just one place. Start the enjoyment of your favorite series, movies and sports.
A La Carte
400
ART
$12.82
401
RTPI
$12.82
402
RAI ITALIA
$12.82
403
TV5 MONDE
$12.82
404
DEUTSCHE WELLE
$12.82
406
PHOENIX TV
$12.82
410
THE FILIPINO CHANNEL
$12.82
All prices attract a 17% VAT.