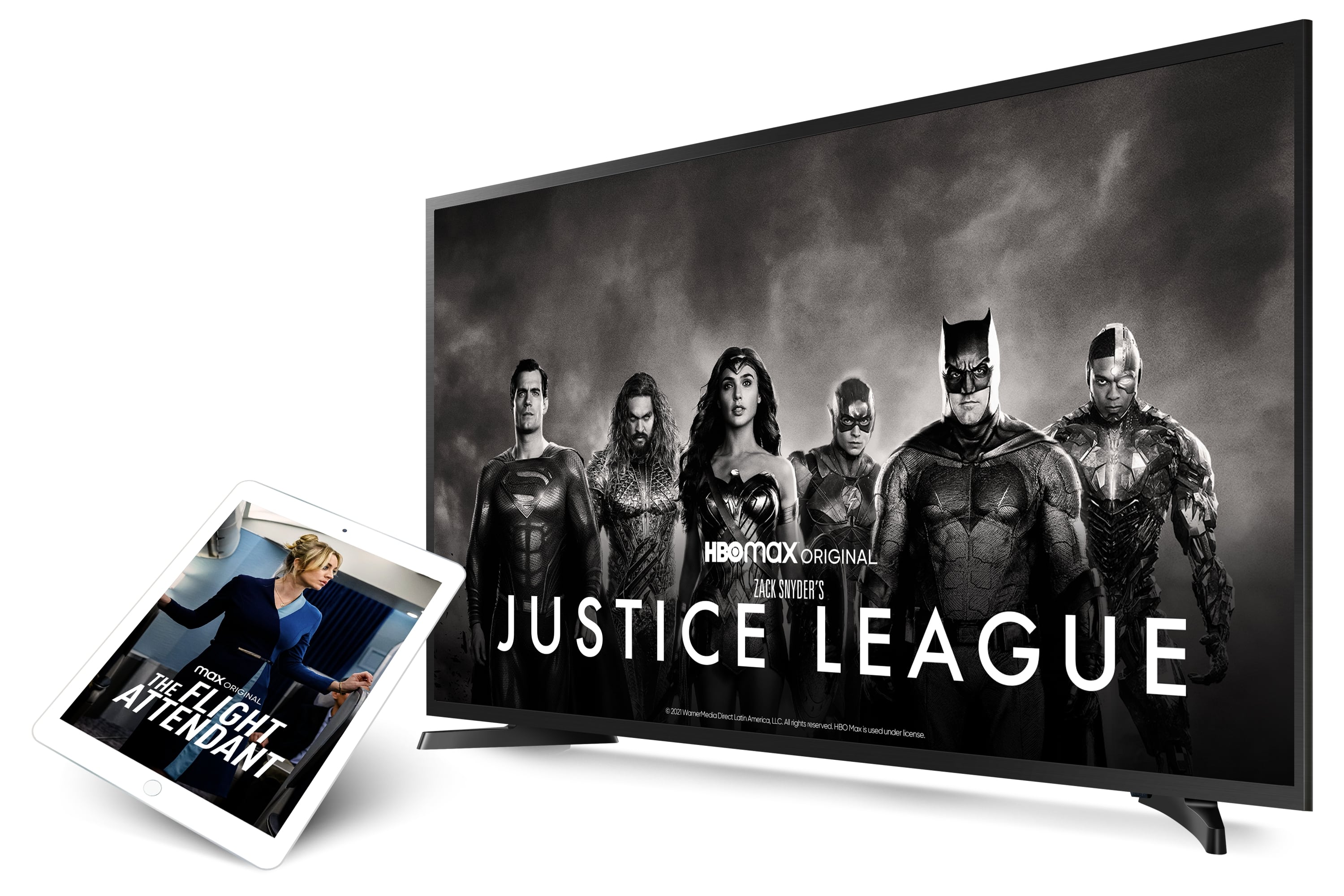 HBO
With groundbreaking series, documentaries, sports and movies, enjoy all the entertainment in home with the shows that everyone is talking about. Enjoy the best of HBO with Flow Premium TV!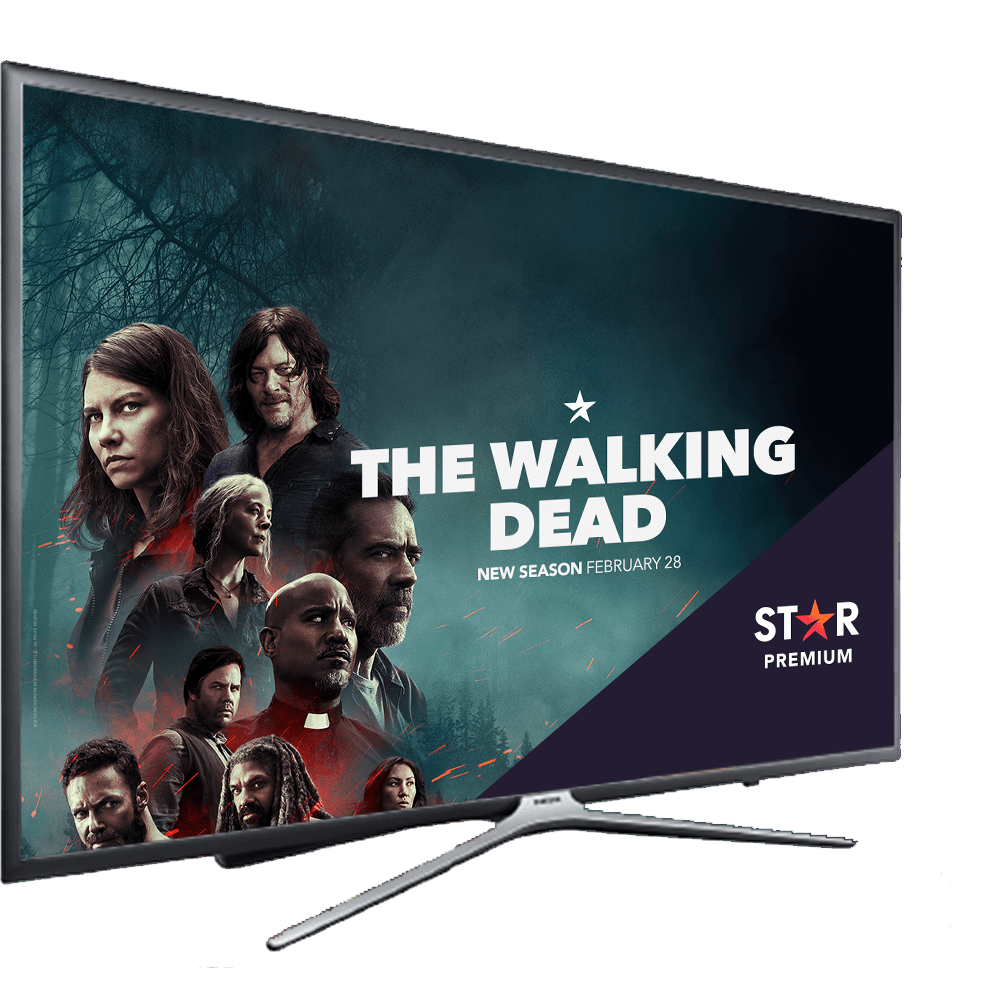 STAR PREMIUM
The best of STAR in just one place. Start the enjoyment of your favorite series, movies and sports.
Check our additional combos
A La Carte
400
ART
$12.82
401
RTPI
$12.82
402
RAI ITALIA
$12.82
403
TV5 MONDE
$12.82
404
DEUTSCHE WELLE
$12.82
406
PHOENIX TV
$12.82
409
SONY ENTERTAINMENT ASIA
$12.82
410
THE FILIPINO CHANNEL
$12.82
All prices attract a 17% VAT.