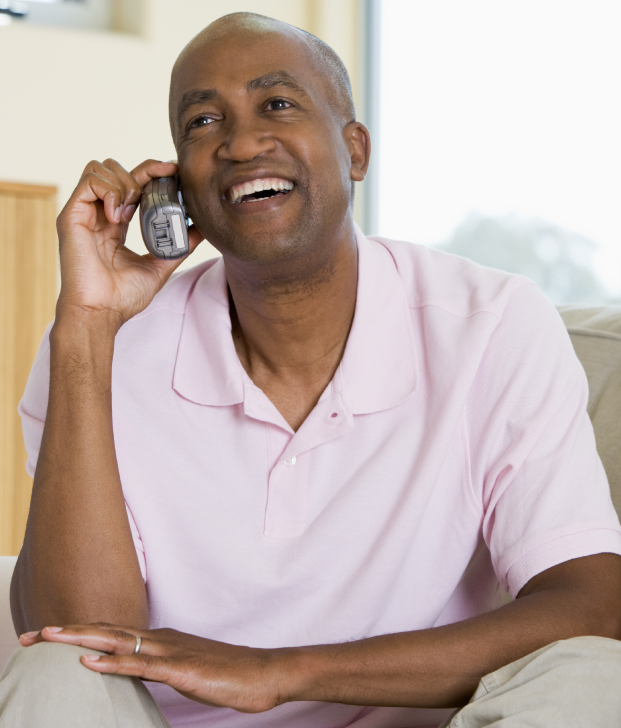 How can we help you today?
Find the perfect Home Phone plan for you and your family!
Out of Plan Rates
For Home Phone Basic, Home Phone Plus, Home Phone Max
Destination
Home Phone Basic
Home Phone Plus
Home Phone Max
Local Rates
Fixed Flow to Flow
FREE
FREE
FREE
Local Landline
$0.21/min
$0.15/min
$0.15/min
Local Mobile
$0.77/min
$0.59/min
$0.59/min
International Rates
Caribbean
$1.41/min
$1.41/min
$1.41/min
USA/Canada/UK
$0.57/min
$0.39/min
$0.39/min
Venezuela/India
$1.13/min
$0.39/min
$0.39/min
Hong Kong/ Singapore/ China/ Japan
$1.69/min
$0.39/min
$0.39/min
Guyana/Suriname
$2.25/min
$2.25/min
$2.25/min
Rest of the World*
$3.38/min
$3.38/min
$3.38/min
*Calls starts from as low as $3.38 per minute.
Home Phones Add on Packages
Destination
Minutes
Price
USA, Canada* UK/Venezuela & India**
50 minutes
$14.99
100 minutes
$19.99
200 minutes
$34.99
Local Landline
100 minutes
$25.00
Local Mobile
100 minutes
$55.00
*landlines and mobile
**landlines ONLY
You may also be interested in: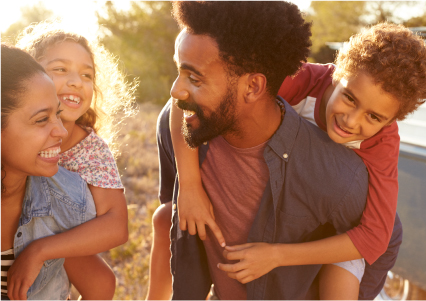 Home Phone & Bundles
Compliment your Home Phone service with internet and TV. Check out our great valuable Bundles.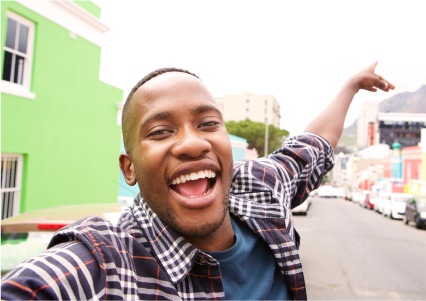 International Calling Rates
Use our simple tool to calculate the rate per minute from your Flow landline to the destination of your choice!