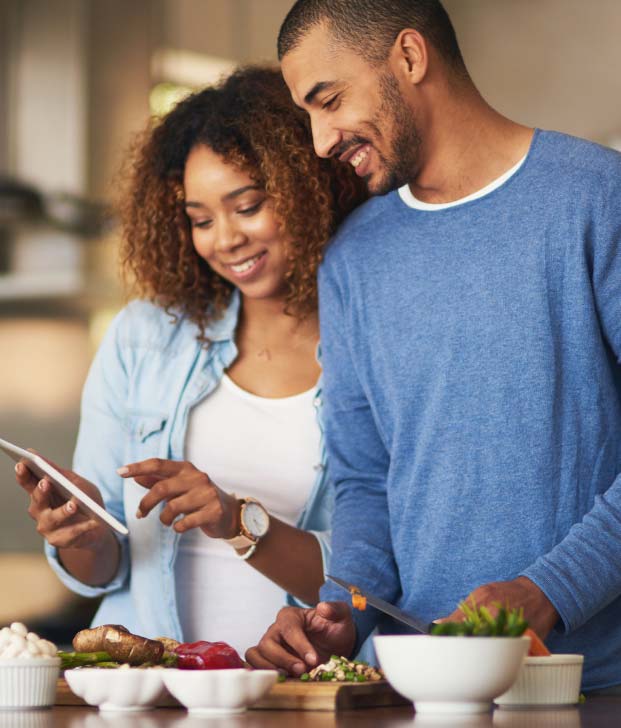 Our Apps will make your life easier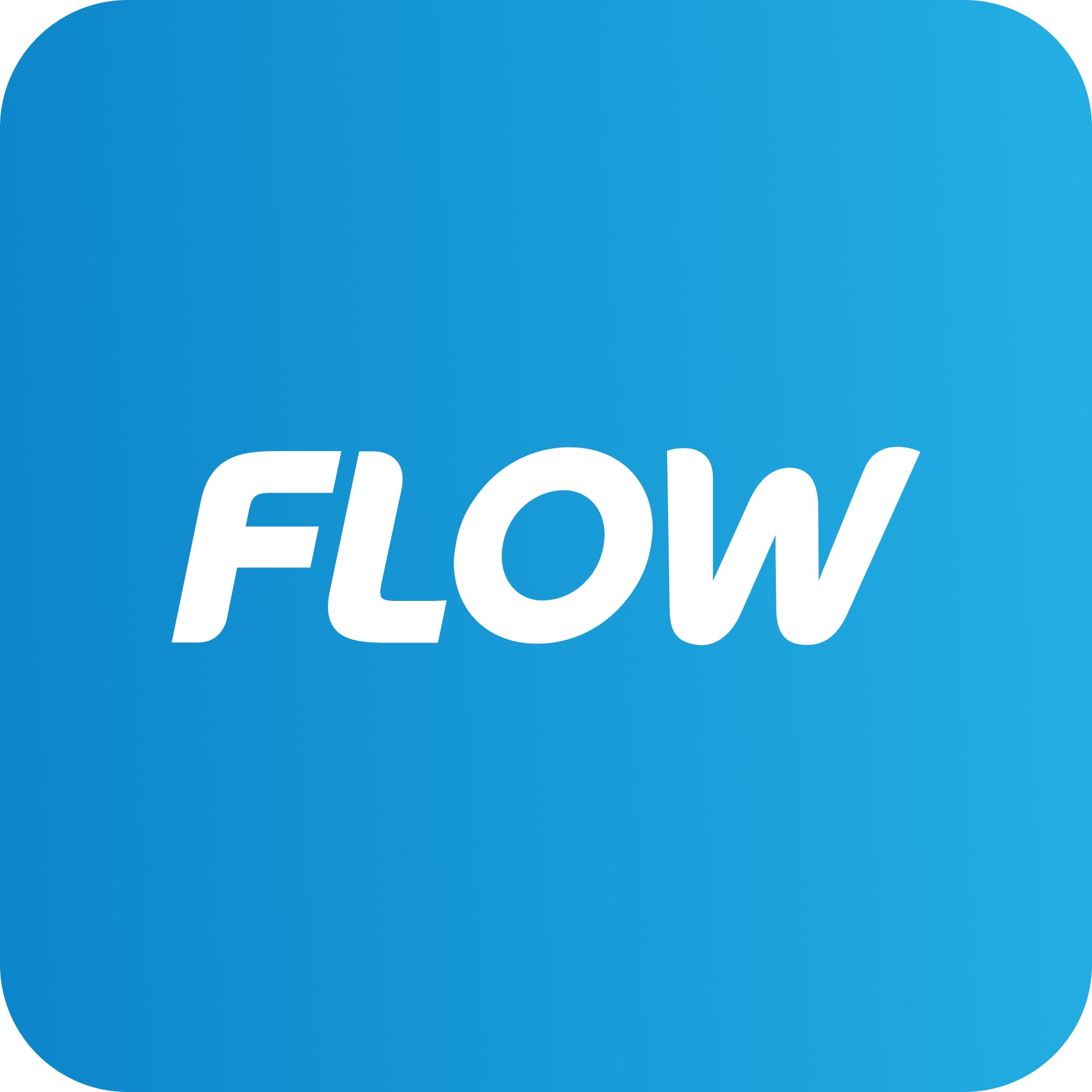 My Flow App
Need more control and convenience at your fingertips? With the My Flow App, you can access your Flow services from virtually anywhere, in one easy place. View balances, pay...

HBO Max
HBO Max Enjoy the Best of Entertainment. Exclusive Releases, Iconic & Original Titles on HBO Max.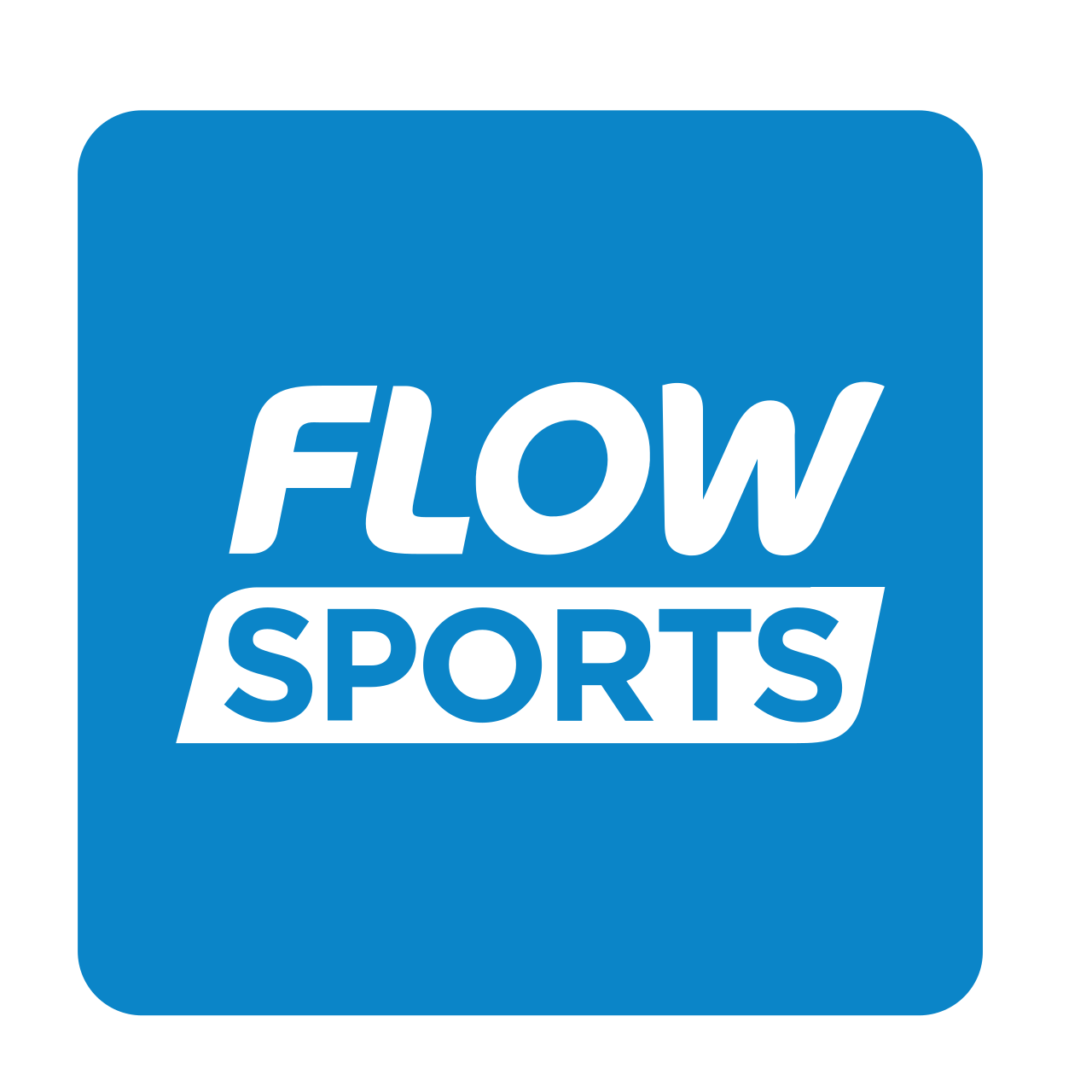 Flow Sports
The Flow Sports app is an online platform from which you can watch live sports on any device, time and place.