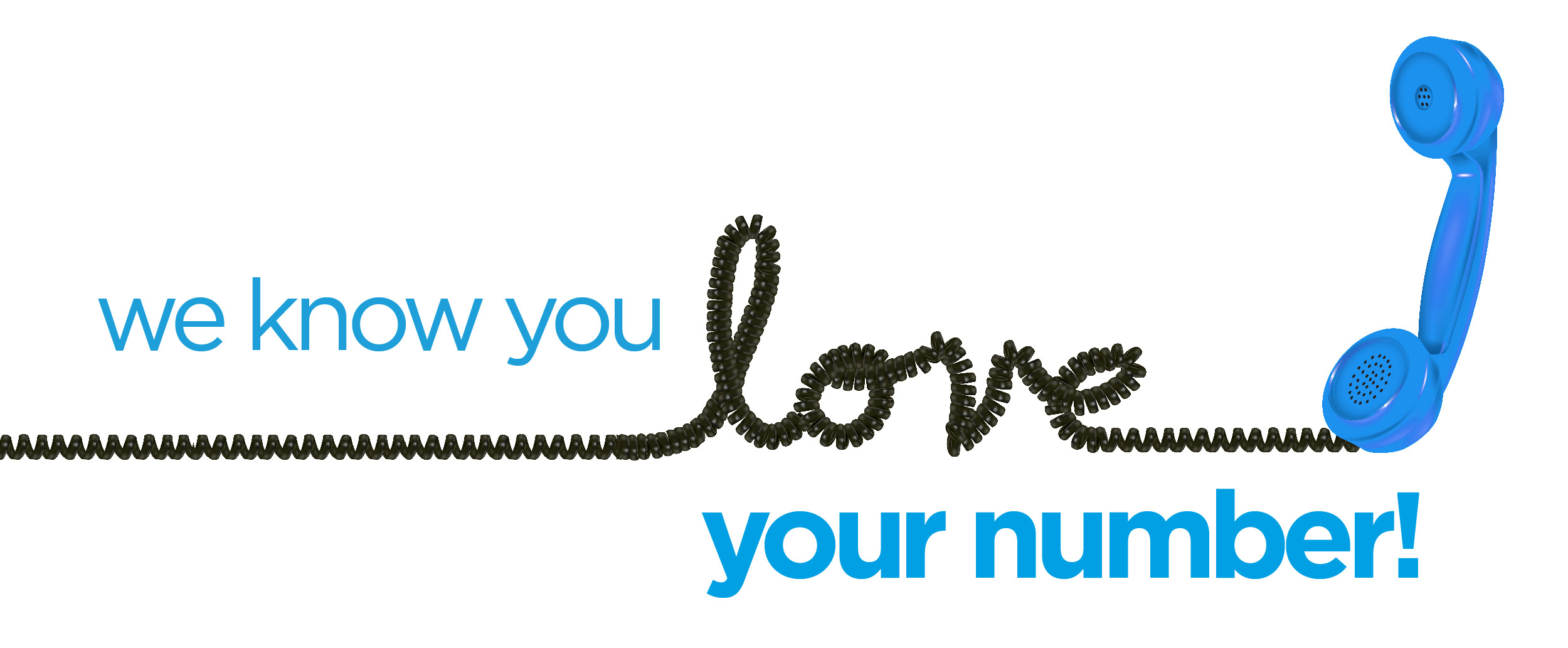 Ensure all outstanding debts are cleared off with your current service provider


Visit any Flow Retail Store with the following:
A copy of your id and the phone number you would like to have ported
A utility bill with proof of address (no more than 3 months old)
You will then be required to sign a porting request authorization form. Click here for the form (this can be filled out and printed prior to visiting a Retail Store)
For business accounts, a Letter of authorization must be provided on the Comany or Business letterhead signed by the authorized signatory for the account at the Company providing authorization to the person submitting the request.


You will receive an SMS message with instructions to authorize and complete the porting process. You will be required to validate your porting request with the PIN & instructions provided.