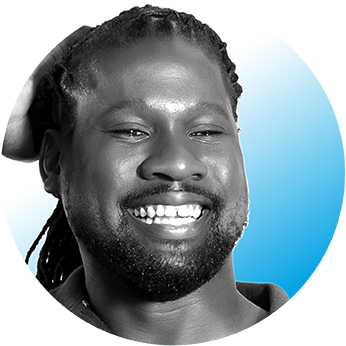 " Watch me!
you can do
anything "
Jevaughn G.
Flow customer, 5 months
D'abadie
Flow offers the most Broadband speed, standard in a Bundle package, of any provider in Trinidad.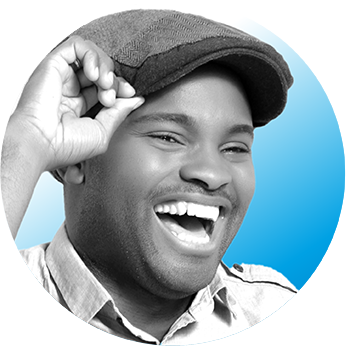 " you could just
press replay "
Kionne P.
Flow customer, 3 1/2 years
Santa Cruz
We know you're busy, that's why missing a moment doesn't exist
with FLOW AVS TV.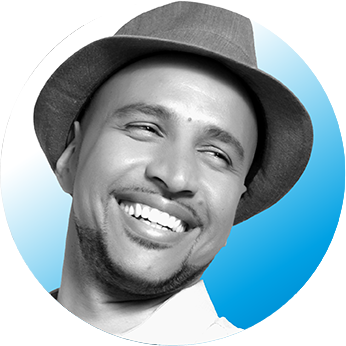 Christopher T.
Flow customer, +10 years
Fort George
Surge into the fastest lane by bundling your Broadband with plans that bring you 80% more speed.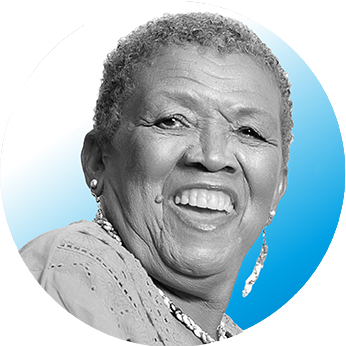 Pearl B.
Flow customer, +10 years
Macoya
No matter what your day brings, isn't it comfortable knowing
what you're coming home to with Flow.