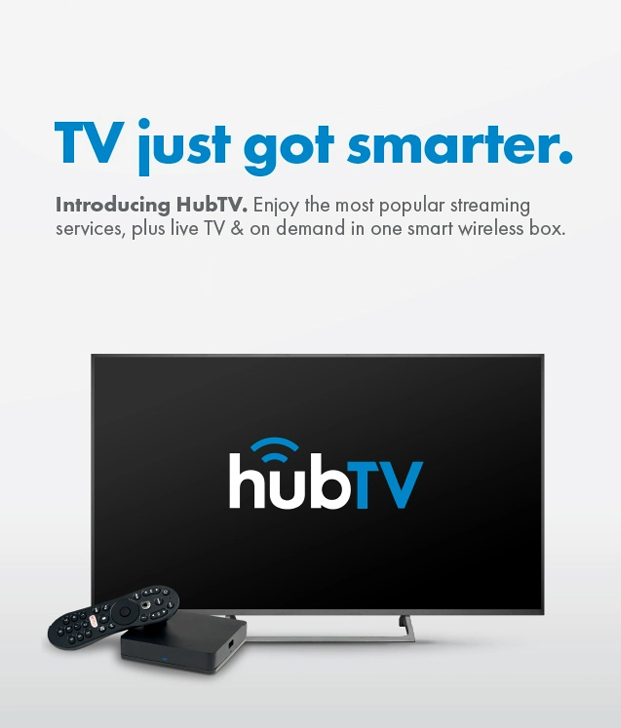 Streaming
Your favorite streaming apps
in one place.
Voice Remote
Search across all apps and
shows to find what you want.
No More Wires
Connect your HubTV box
from anywhere in your home.
HubTV comes standard with these plans: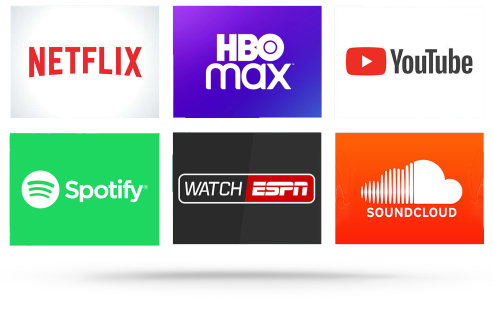 All your apps in one place
HubTV allows you to download and access
your favorite TV apps, music and more in one
place.
Watch your favourite
shows on Live TV
Enjoy instant access to the best live TV channels at any time.
With live news, sports, food & home, reality TV, science fiction
and kids' entertainment, we have something for everyone.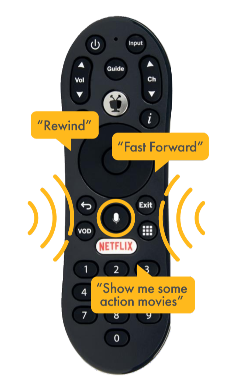 Your Voice is in Control
With the HubTV total remote control you can access your
favorite content just using your voice.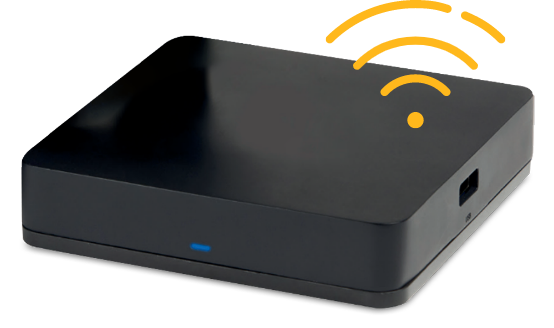 No More Wires
With the new HubTV boxes, you don't have to
worry about extra wires. Only your access to
Wi-Fi is enough to watch your favorite shows
and movies anywhere in your home.