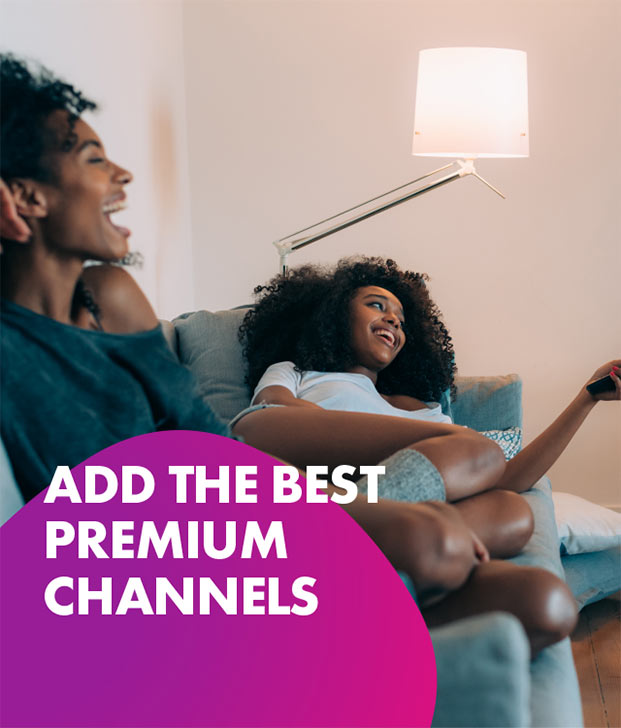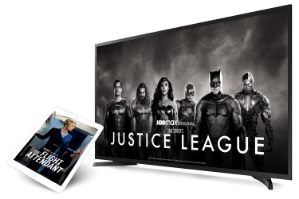 HBO Max®
With TV series, movies, documentaries, children ́s content, HBO Max® is quality entertainment wherever, whenever and however you want it.

Also comes with access to the HBO Max app, available on digital platforms.
Additional Packages Hub TVGet it Now!
Hub TV – A La Carte Channels
334
Channel
Zee Cinema
$ 34.23
553
Channel
PSTV (Cantonese content)
$ 34.23
554
Channel
TV5 Monde (French content)
$ 34.23
555
Channel
DW
$ 16.62
556
Channel
RAI (Italian content)
$ 34.23
Additional Packages Flow Ultra Get it Now!
Flow Ultra -A La Carte Channels
334
Channel
Zee Cinema
$34.23
553
Channel
PSTV (Cantonese content)
$39.12
554
Channel
TV5 Monde (French content)
$34.23
555
Channel
DW
$39.12
556
Channel
RAI (Italian content)
$34.23