This month on Flow
Tune in to Flow Sports from March 21 to April 2 for West indies vs SRI
Lanka Test series along with amazing events all month long.
TEST SERIES:
1ST TEST - MARCH 21 - 25
2ST TEST - MARCH 29 - APRIL 2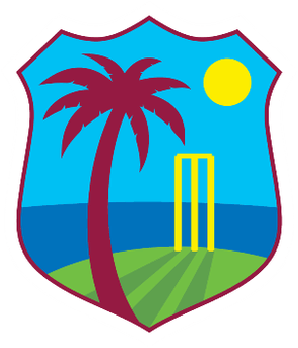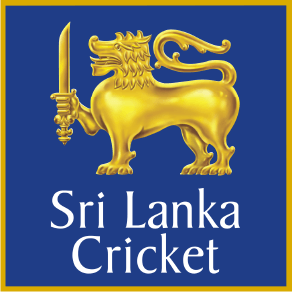 ---
The Best Premuim Entertainment
The most awarded shows, movies and documentaries available
for you with our premium packages.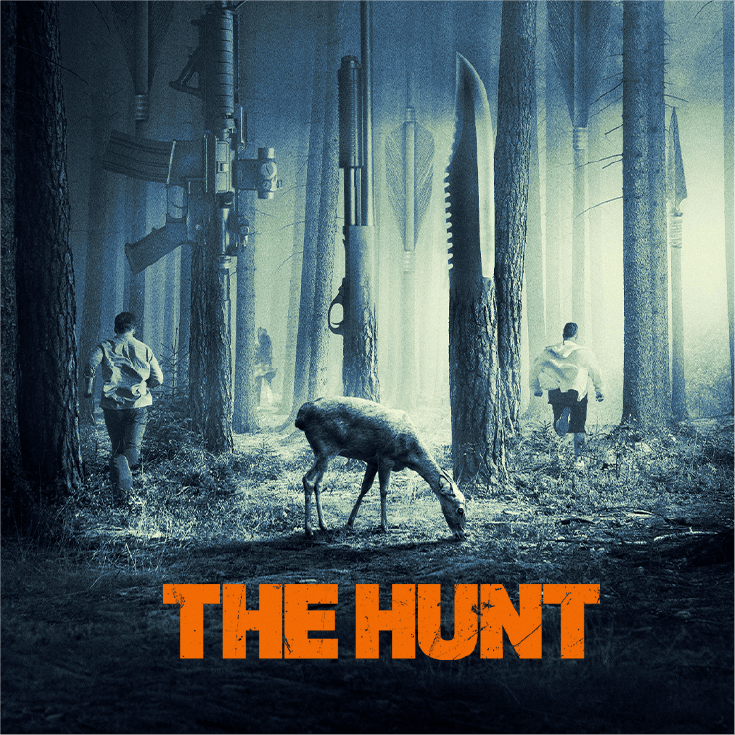 The Hunt
Twelve strangers wake up in a clearing. They don't know where they are -- or how they got there. In the
shadow of a dark internet conspiracy theory, ruthless elitists gather at a remote location to hunt humans for sport. But their master plan is about to be derailed when one of the hunted, Crystal, turns the tables on her pursuers.
Your Home is Your Cinema
with Flow OnDemand
Flow On Demand now offers you premium content whenever you
want. Enjoy exclusive movies available only in theathers without the
need to go outside! Watch it comfortably at home with FLOW.