Celebrate Black History month
The special about the look at 400 years of human trafficking from Africa to the New World, from the perspective of three different storylines.
---
The Best Premuim Entertainment
The most awarded shows, movies and documentaries available for you with our premium packages.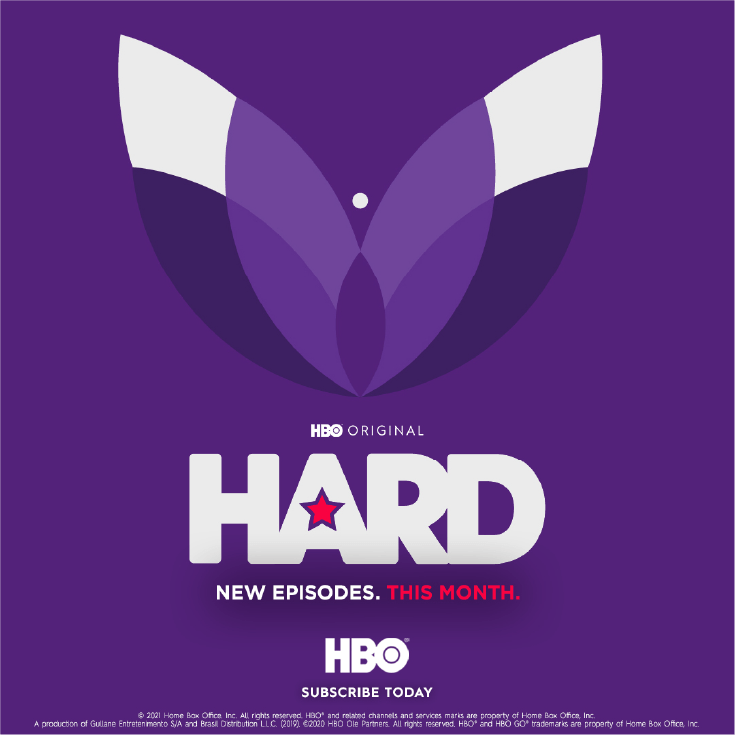 New on HBO!
Premiers February 22
Three months have gone by and Sofia is managing
to see the world of porn more realistically. At SofiX, more customers are having their fantasies realized, but Pierre does not think they are making enough money. Sofia finds out that SofiX has a huge debt. Sofis introduces Marcello to her family, but Violeto does not take him.
This month in Flow sports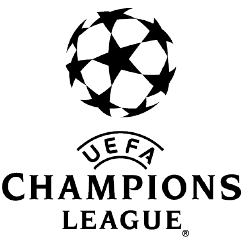 Barcelona vs PSG
16.02.21 | 4:00PM ECT
Sevilla vs Dortmund
17.02.21 | 4:00PM ECT
Lazio vs Bayern
23.02.21 | 4:00PM ECT
Monchengladbach vs Manchester City
24.02.21 | 4:00PM ECT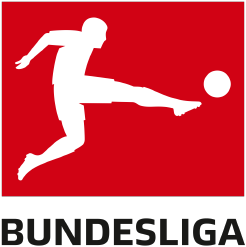 Arminia Bielefeld v. VfL Wolfsburg
19.02.21 | 3:30PM ECT
Eintracht Frankfurt v. FC Bayern Munchen
20.02.21 | 10:30PM ECT
FC Schalke 04 v. Borussia Dortmund
20.02.21 | 1:30PM ECT
FC Augsburg v. Bayer 04 Leverkusen
21.02.21 | 8:30AM ECT
Hertha Berlin v. RB Leipzig
21.02.21 | 10:30AM ECT
TSG 1899 Hoffenheim v. SV Werder Bremen
21.02.21 | 1:00PM ECT
SV Werder Bremen v. Eintracht Frankfurt
26.02.21 | 3:30PM ECT
FC Bayern Munchen v. 1 FC Koln
27.02.21 | 10:30AM ECT
RB Leipzig v. Borussia Monchengladbach
27.02.21 | 1:30PM ECT
FC Union Berlin v. TSG 1899 Hoffenheim
28.02.21 | 8:30AM ECT
FSV Mainz 05 v. FC Augsburg
28.02.21 | 10:30AM ECT
Bayer 04 Leverkusen v.SC Freiburg
28.02.21 | 1:00PM ECT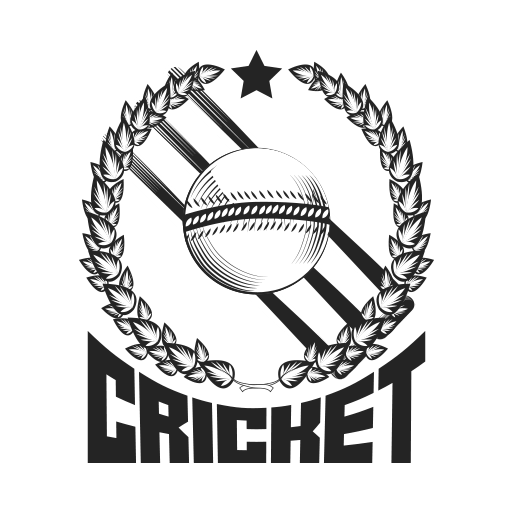 Australia Tour of New Zealand T20 #1
22.02.21 | 2.00AM ECT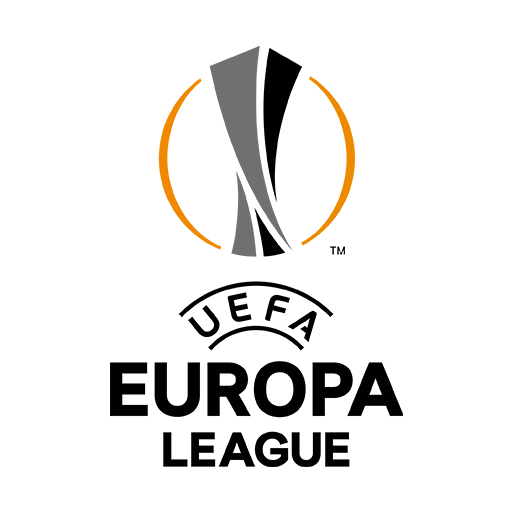 Real Sociedad vs Man United
18.02.21 | 1:55PM ECT
Molde vs Hoffenheim
18.02.21 | 4:00PM ECT
Hoffenheim vs Molde
25.02.21 | 1:55PM ECT
Man United vs Real Sociedad
25.02.21 | 4:00PM ECT
---