CAN YOUR FOOTBALL SKILLS TAKE YOU ALL THE WAY TO OLD TRAFFORD?
WIN A TRIP
TO WATCH A PREMIER
LEAGUE GAME FEATURING
MANCHESTER UNITED AT
OLD TRAFFORD!

Two winners, their respective
coaches and one legal guardian
will win a grand prize
of a trip to watch a Premiere
League game featuring
Man Utd at Old Trafford, in
Greater Manchester, England.
ENTER NOW
Email form to:
laurieann@kellyholding.com
Local governing Football Associations, Football clubs and teams across the Caribbean are invited to nominate their best players (boys and girls) between the ages of 13 and 16 to test their skills.
Manchester United Soccer School Coaches along with the supporting regional coaches will test the 30 finalists in a series of exciting skills challenges.
Each player's skills will be tested and evaluated in a series of events. Two winners from each country along with one legal guardian and one coach will travel to the final round in Trinidad and Tobago on May 6 & 7 2017.
EVENT DATES:
SELECTED YOUR COUNTRY

1st April, 2017
Ballaz Liberty Park, 1 Devon Rd, Kingston
8:00 am – 1:00 pm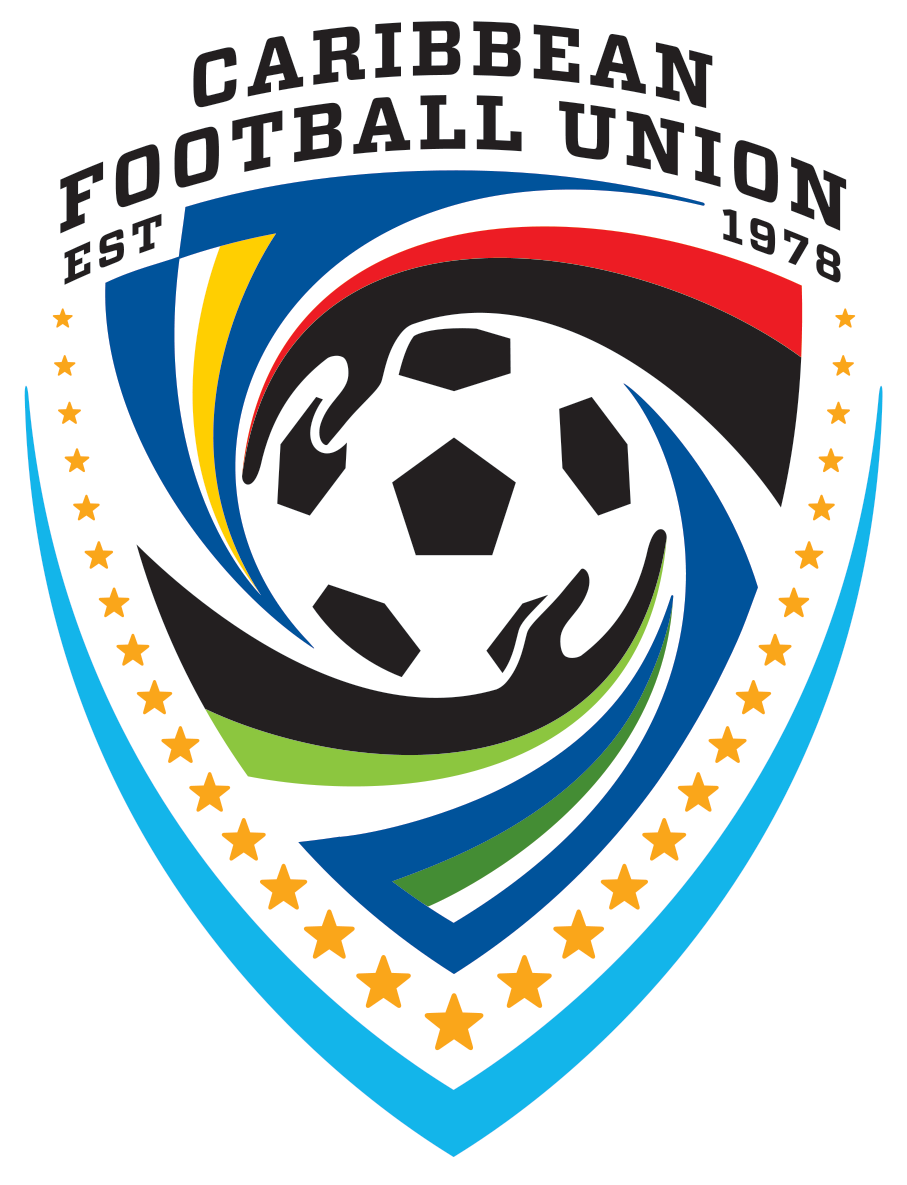 This competition has been endorsed by the Caribbean Football Union.