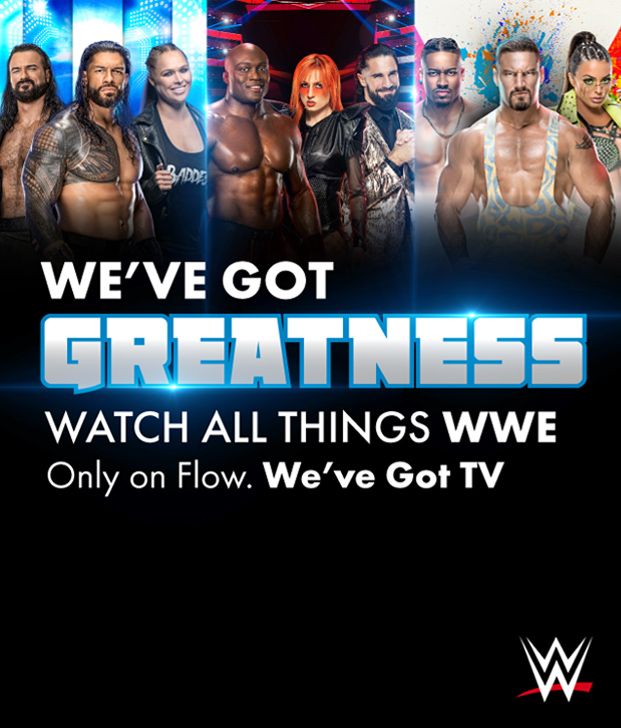 Flow TV, the new home of WWE
WWE Network's full library of original and archived programming will
be available to stream on-demand via Flow TV VOD to all subscribers.
We've got all things WWE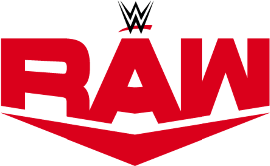 Monday Night RAW is the flagship
program of the WWE umbrella, dishing
up 3 hours of sports entertainment content
on the USA Network, on a weekly basis.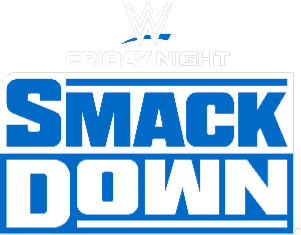 The superstars of Worlds Wrestling
Entertainment settle scores as elaborate,
long-runnung rivalries play out in weekly
two-hour showdowns every Friday night.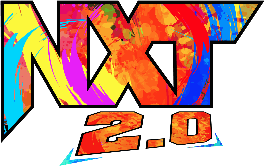 The future is here. WWE's hottest up and
coming Superstars complete to procw they
have what it takes.
Also enjoy other WWE classics like WrestleMania, Summer Slam,
Royal Rumble and Money In The Bank
Sign up for Flow TV today!